100 years of Ottobock – Quality for life
People first
For 100 years, people have been the focus of everything we do – true to our values, "human, reliable, inventive". We try to see the world through the eyes of our users and customers, and we pursue this aim with respect, courage and commitment. We work hard every day to improve the quality of life of our patients and users, and to enable them to live independent daily lives. For us, quality of life is closely linked to individual freedom and independence. That's why we help people maintain or regain their freedom of movement. We do this today and will continue to do so tomorrow thanks to innovative technological developments and tailored services.
In 1919, Otto Bock laid the foundation for what is today the global market leader in prosthetics in Berlin. Learn more about our history here.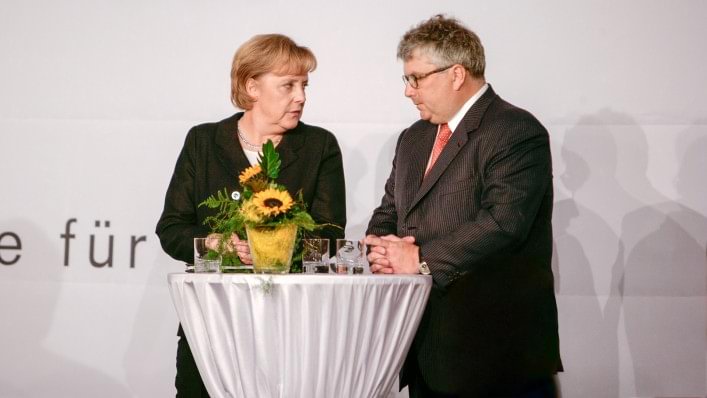 Guests from politics and industry as well as associates of the company are invited to Duderstadt city hall on the occasion of the anniversary. Learn more about the anniversary ceremony here.