About orthotics
When you need an orthosis, the answer may not be an easy one. From a drugstore brace to an orthosis made just for you, the variables are nearly endless. This site was designed to help clarify the differences and help you start a conversation with the clinicians that work with you. Our goal at Ottobock is always the same, though – to help you be more independent and mobile in all that you chose to do.
---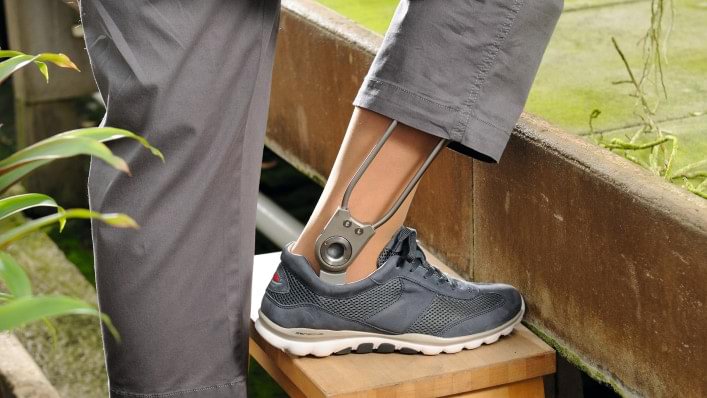 Learn more about the groundbreaking orthosis for knee osteoarthritis and how it works.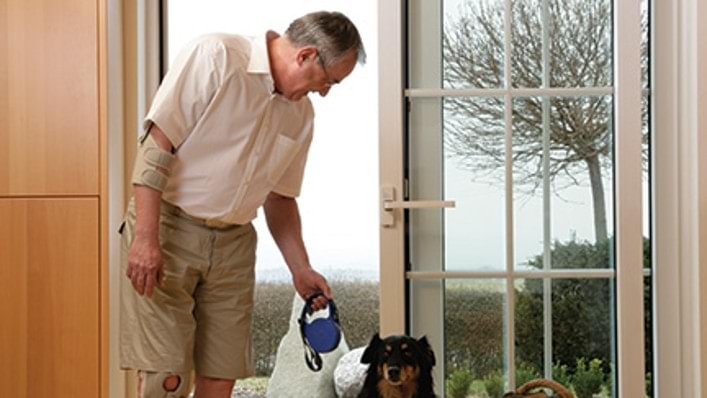 Learn more about topics that can help you make the most of your orthosis!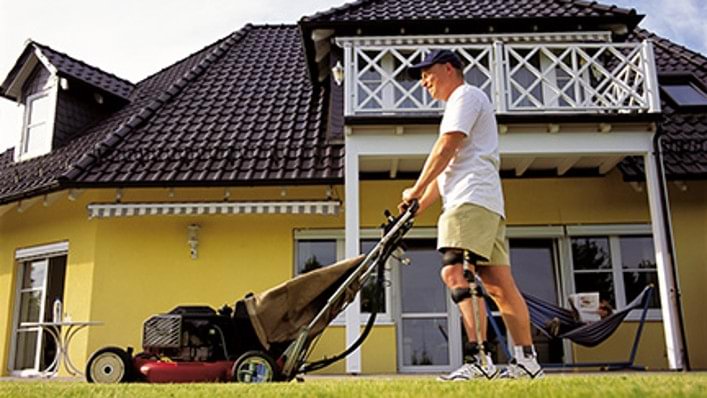 Real life stories
Please like us on Facebook at the to see real photos, videos, and stories from people out there using our products every day.
You can also find us on and . Feel free to ask us questions, share with us, and join the conversation!
---