Agilium® Vantage
---
Benefits at a glance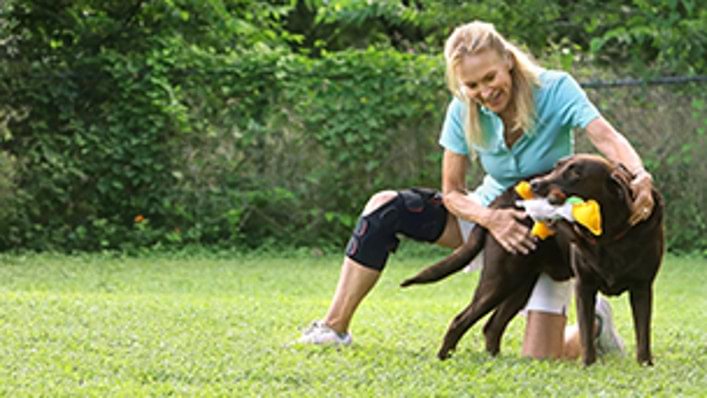 Lightweight design
A single metal support with hinge provides stability and motion control.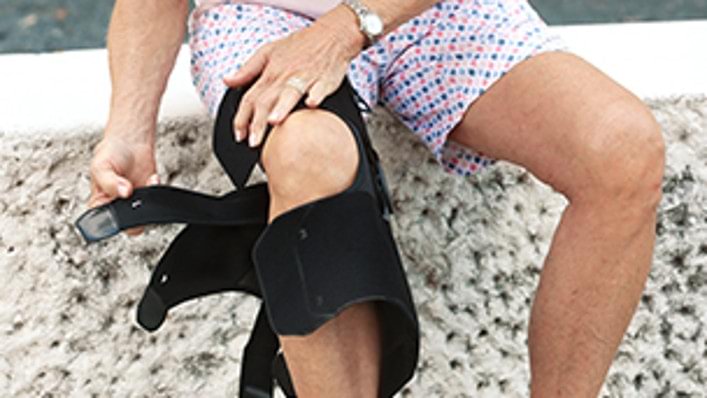 Easy to put on and take off
Four adjustable, numbered closure straps on the calf and thigh for quick application and snug fit.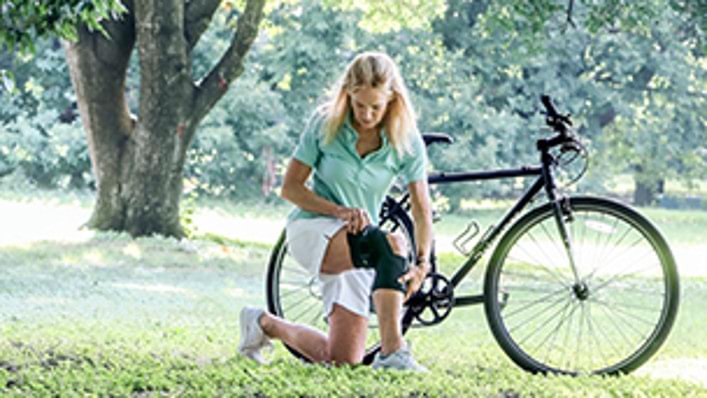 Lasting pain relief
A dynamic strap provides pain relief with just one pull to reduce pressure on the affected side of the knee.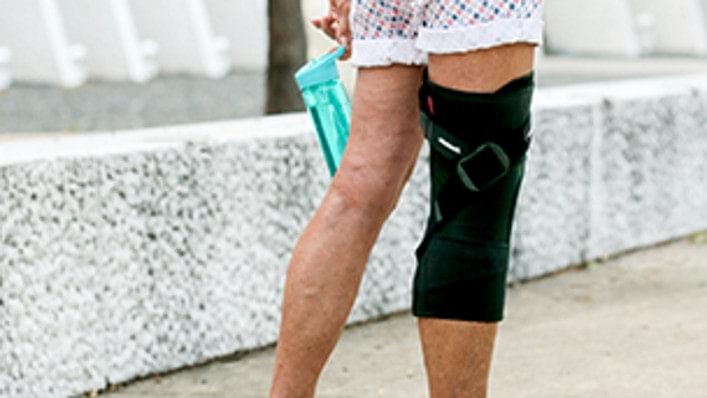 Breathable material
Soft material with no back-of-knee bunching for comfort.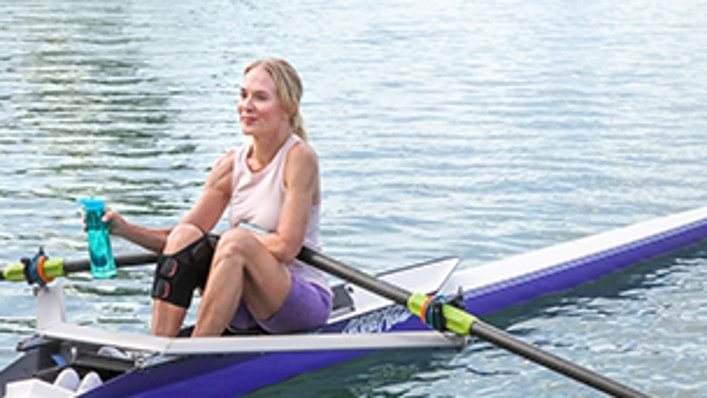 Improved functionality
Designed to improve function by stabilizing the knee joint so you can walk, move, and live without worry.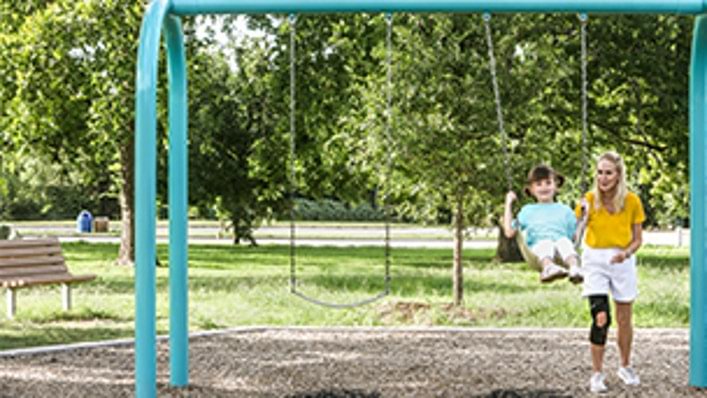 Freedom to move
Get back to the activities you love with the pain alleviation you need to lead a healthy, active life.
How it works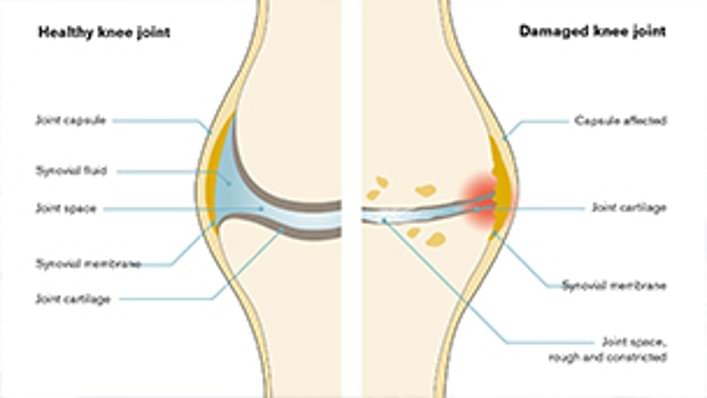 What is osteoarthritis?
Osteoarthritis is a degenerative condition that causes pain and can limit your mobility. Knee osteoarthritis is the most common form of osteoarthritis. It occurs when the cartilage within the joint is damaged and no longer provides the cushion and lubrication necessary for normal movement.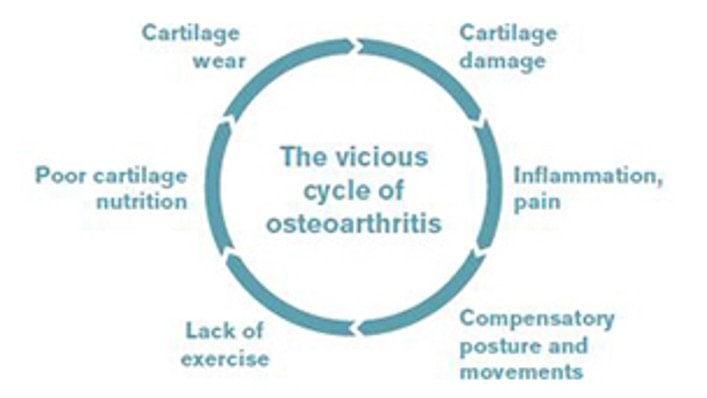 Breaking the cycle of knee OA
As knee osteoarthritis causes pain, individuals compensate their posture to avoid pressure on their knee for pain relief. This can cause issues in other parts of the body, such as the hips. Reduced movement in the knee decreases the supply of nutrients to the cartilage, which breaks down even more, increasing pain.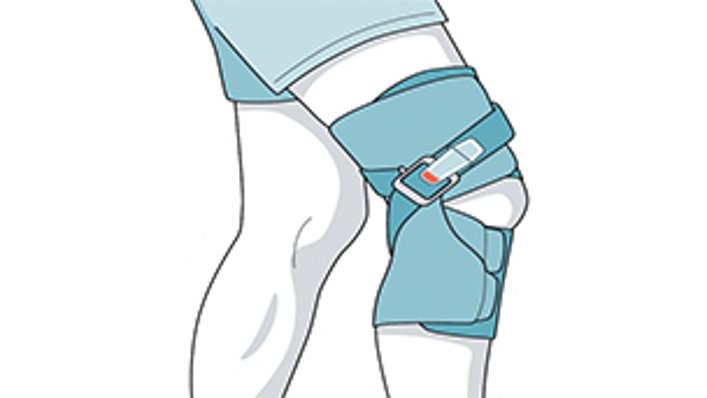 Treatment with the Agilium Vantage
Regular use of a knee brace can help break the cycle of knee OA by stabilizing the knee joint and providing pain relief for one side (inner or outer) of the knee. The dynamic Y-shaped strap of the Agilium Vantage opens up and unloads the affected side of the knee joint.
Downloads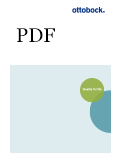 Please choose an appropriate format:
Agilium Vantage patient brochure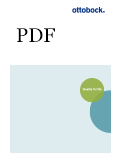 Please choose an appropriate format:
Agilium Vantage IFU
---
How do I get the Agilium Vantage knee brace?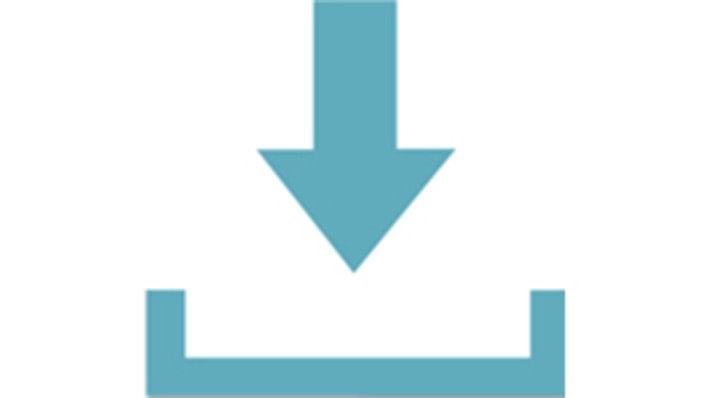 Step one
Print or download our brochure to show your clinician.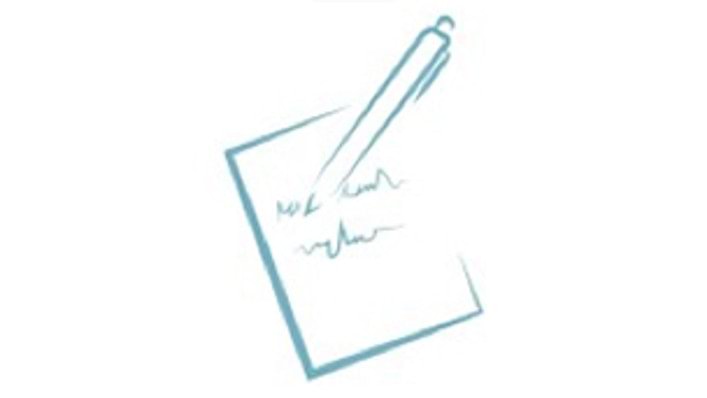 Step two
Ask your clinician for a prescription for the Agilium Vantage.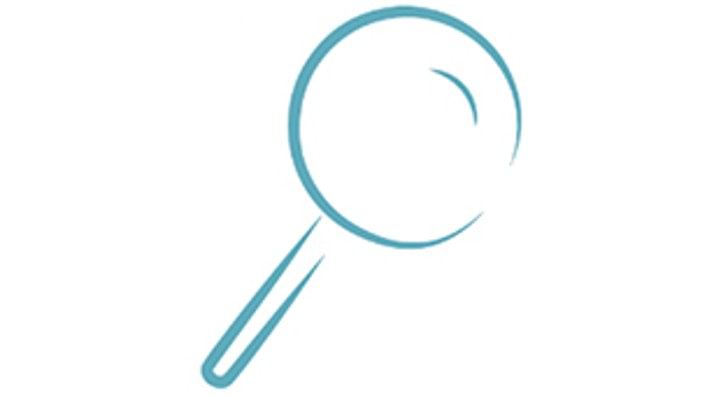 Step three
Make an appointment with a clinician who can fit the brace.
---
Related Systems