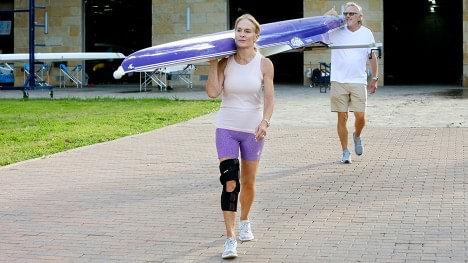 Quality for life.
For 100 years, Ottobock has developed high-quality medical devices to enable patients to regain mobility and independence. Our portfolio of off-the-shelf bracing and supports is designed to improve functional outcomes for patients so they can resume their daily activities and active lifestyles with confidence.
Pain Relief from Knee Osteoarthritis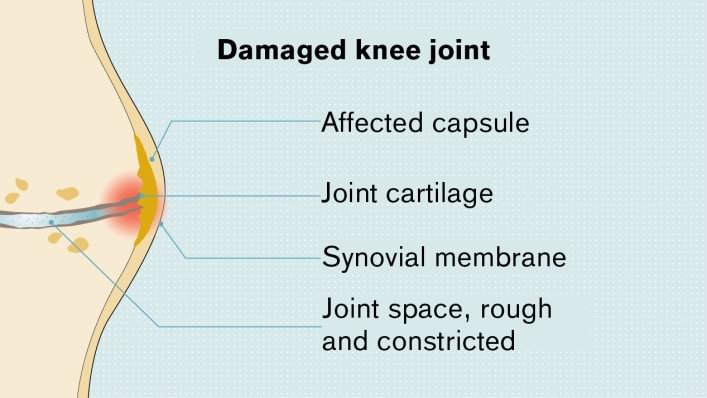 Osteoarthritis is one of the most common joint disorders worldwide.* As the aging population dramatically increases, more people are facing mobility challenges. When it affects the knee, osteoarthritis is one of the most frequent causes of difficulty with walking and climbing stairs.
*Grazio 2009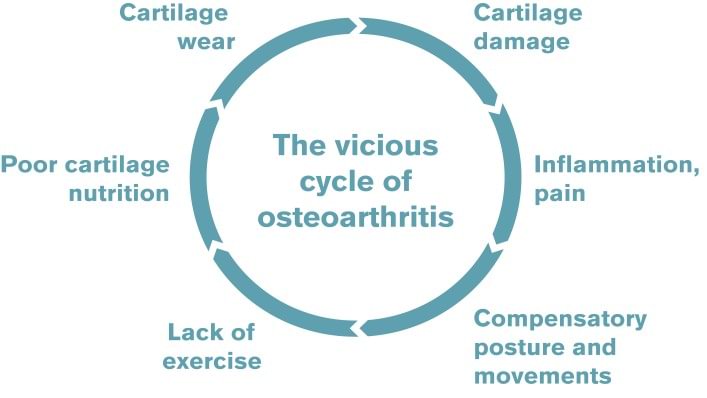 The utilization of a soft knee brace can be one component in the treatment of osteoarthritis to reduce pain, improve ambulation, and increase stability in patients with knee OA.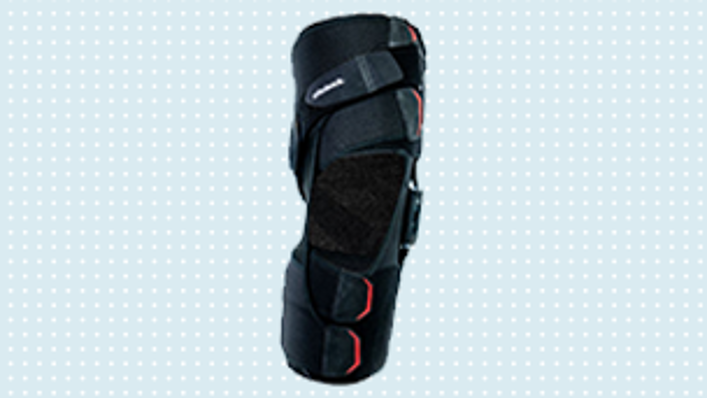 Drawing from a decade of experience, Ottobock developed the Agilium Vantage, a soft knee osteoarthritis brace for everyday use, recreational activities, and sports.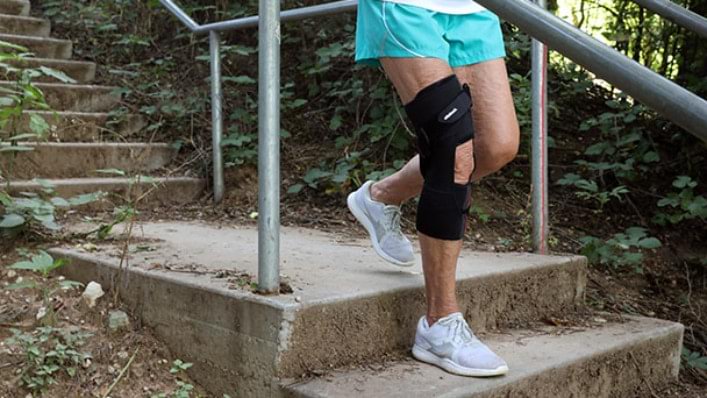 Indications
Mild to moderate unicompartmental knee osteoarthritis
Medial or lateral knee pain
Rheumatoid knee arthritis
Post-operative meniscus reconstruction or ligament injuries needing unilateral relief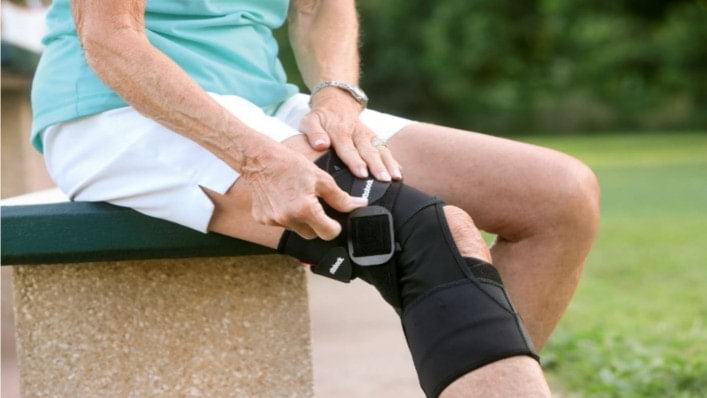 Treatment
Utilizes three-point principle to stabilize the knee and provide pain relief
Single upright design with four anterior calf and thigh wraps
Dynamic Y force strap unloads the affected compartment of the knee
Reduces rotational forces
Don't hesitate to contact us if you have further questions or would like more information.