WalkOn ankle foot orthosis
---
---
What you need to know
Advantages for you
The WalkOn AFOs offer increased stability for those with drop foot, which is when the toes drag while walking. The orthosis allows you to walk naturally, whether you're walking on a smooth sidewalk, or taking a steep hike. At less than 6 ounces, the lightweight design will allow you to walk at higher speeds and complete everyday activities like walking up and down stairs.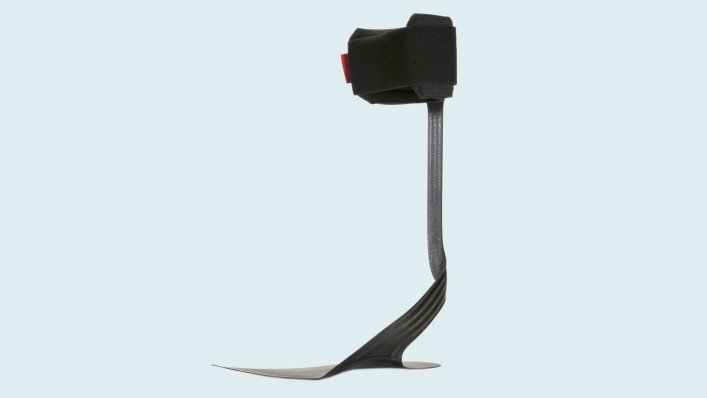 Slim shape
The WalkOn's featherweight design will fit inside of your favorite shoes comfortably. The strut and calf pad will go unnoticed under your pant leg.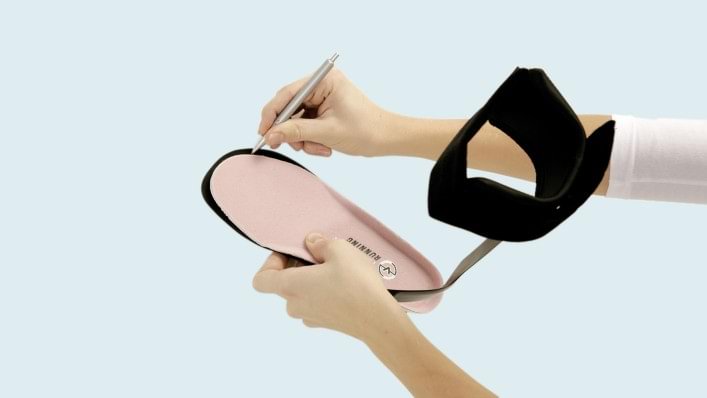 On the spot fitting
Your orthotist will be able to customize and fit your WalkOn Trimable in minutes.
Contact your orthotist to learn more about personalizing your footplate.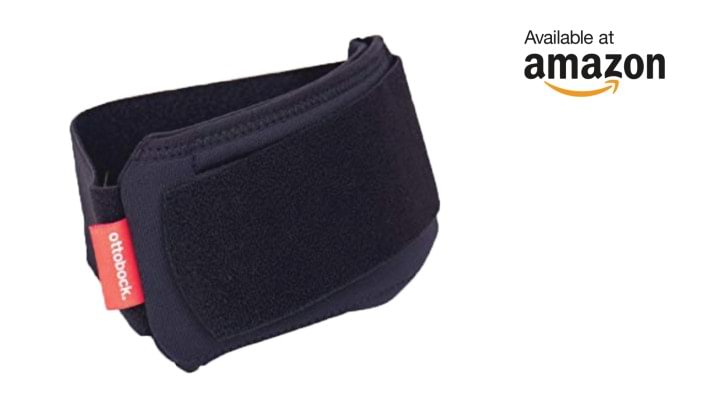 Replacement calf band available on Amazon
You can now buy a replacement calf band direcctly on Amazon.
Click here to buy on Amazon
Downloads
FAQs
Take a look at our Frequently Asked Questions for more information.
The WalkOn is made to help those with drop foot, dorsiflexor paresis/paralysis, peroneal nerve palsy, CVA, or Charcot-Marie-Tooth disease. If you require greater support for moderate to severe drop foot, the 28U11 WalkOn and 28U23 WalkOn Trimable provide more stability. For mild drop foot, the 28U22 WalkOn Flex provides comfort and flexibility. With the WalkOn Flex, the feeling of pressure is lighter on the ball of the foot than with the standard WalkOn design.

Check out the WalkOn product information in the Downloads tab for more information.

Contact your orthotist to learn more about the WalkOn, or contact us. Also, view the documents in the Downloads tab for more information

We offer a 12-month warranty on the WalkOn. Warranty is valid if all directions for use, application, and care are followed. Visit our Warranty and Services page for more information.
---
Related Systems