E-MAG Active electronically controlled knee joint system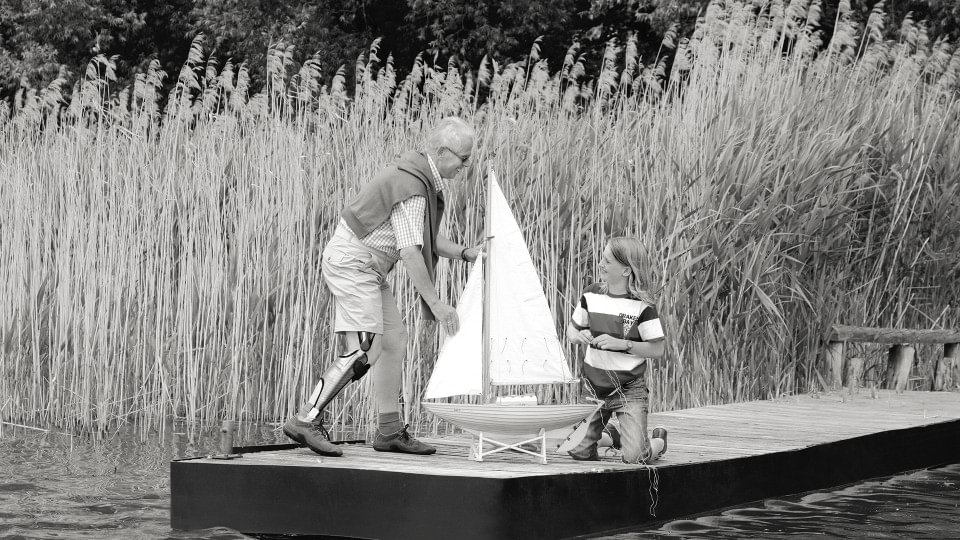 Enhanced mobility
---
---
What you need to know
Advantages for you
The E-MAG Active electromagnetic stance control orthosis acts as an active walking partner, not just a static support. Even better, it doesn't just come "one size fits all." As part of the fitting and training, your Orthotist will calibrate the E-MAG Active to you and your physical abilities.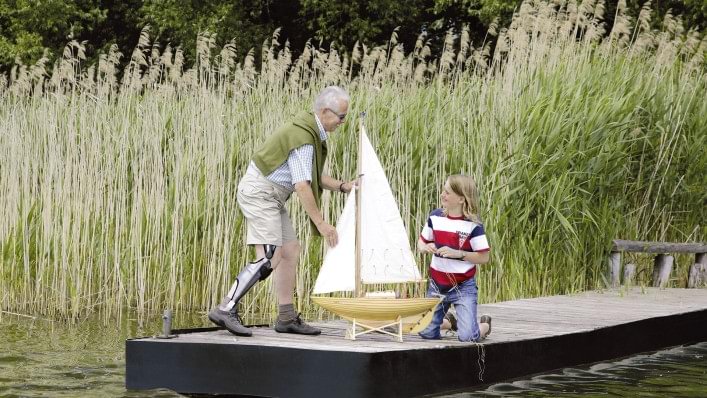 When stability matters
Being able to think about your activities – not whether your brace is locked – delivers stability without worry.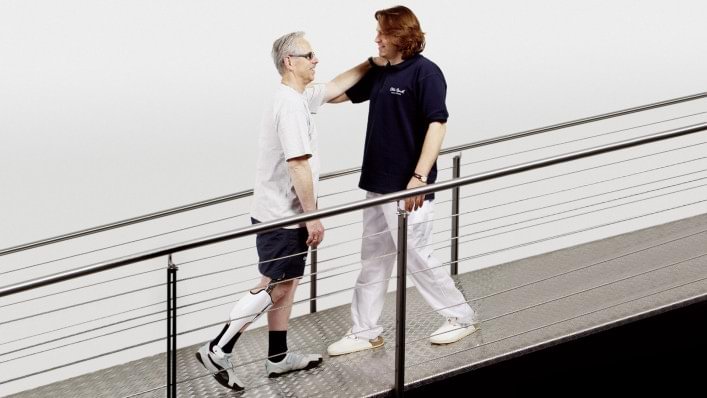 With you every step
The E-MAG Active is calibrated to you, and throughout your walking motion – or phase of gait. The sensor integrated into the electronics uses data to unlock the knee joint at the right point of your gait. Learn more about .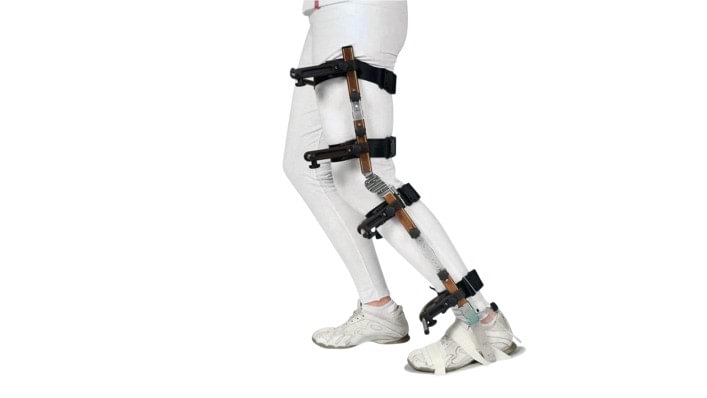 Try it on for size
Since many braces are custom-made, we came up with a way for you to experience the E-MAG Active in your Orthotist's office. Share this site with your Orthotist, or for more details.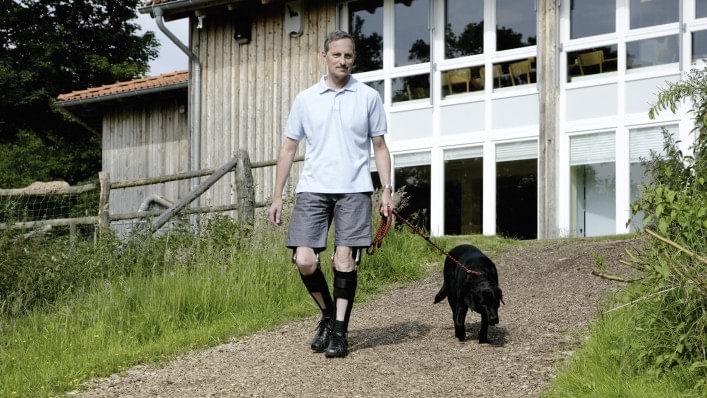 Better body posture
The E-MAG Active makes your movements easier: You may be able to do more again and be more active than before. This can have a positive effect on your muscles and your overall physical health, for example your circulatory system. Thanks to the more natural gait pattern, the need for compensating movements is virtually eliminated, relieving strain on the contralateral side of the body and therefore preventing signs of wear.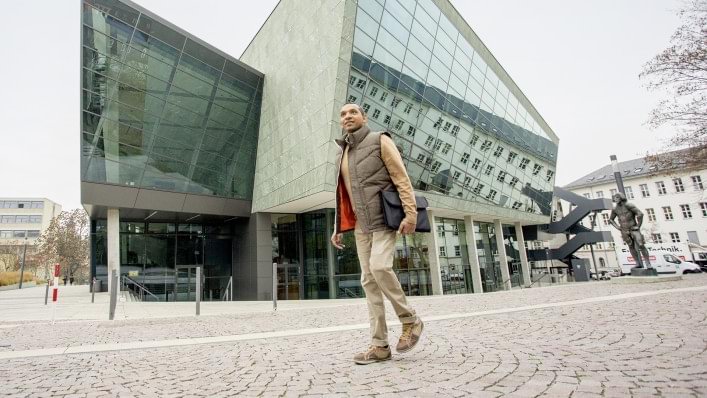 Long daily duration of use
Depending on the movements you perform, the E-MAG Active lasts for up to 5,000 steps. This corresponds to about 8 km and is usually sufficient for a day. You can easily charge the battery again overnight.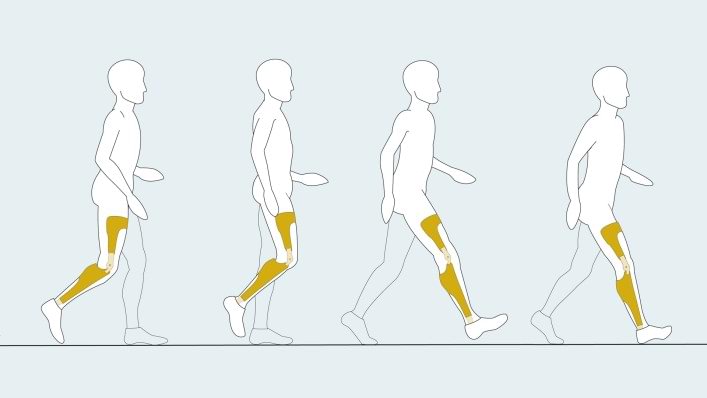 Quick and quiet
Ongoing operating noises can be perceived as bothersome and unpleasant in many situations. The magnet that unlocks the joint while walking works quickly and quietly, making it inconspicuous in everyday life.
Technical info
Your Orthotist can help you determine what is right for you, and interpret the clinical aspects of the requirements for the E-MAG Active. Simply bring the information on this site to your next appointment.
E-MAG Active is suitable for weights up to 220 lbs (100 kg)
FAQs
Take a look at our Frequently Asked Questions for more information.
Like all sophisticated medical devices, it is important to work closely with your Orthotist. Ask what is right for you, and be prepared to spend time learning to use the product to its fullest.

It depends on your insurance coverage, but it may. Please contact your carrier for more information, or feel free to call us at 800 327 4058 and ask for our reimbursement team.
Not finding what you are looking for? Please !
---
Related systems