Skeo Sealing Liner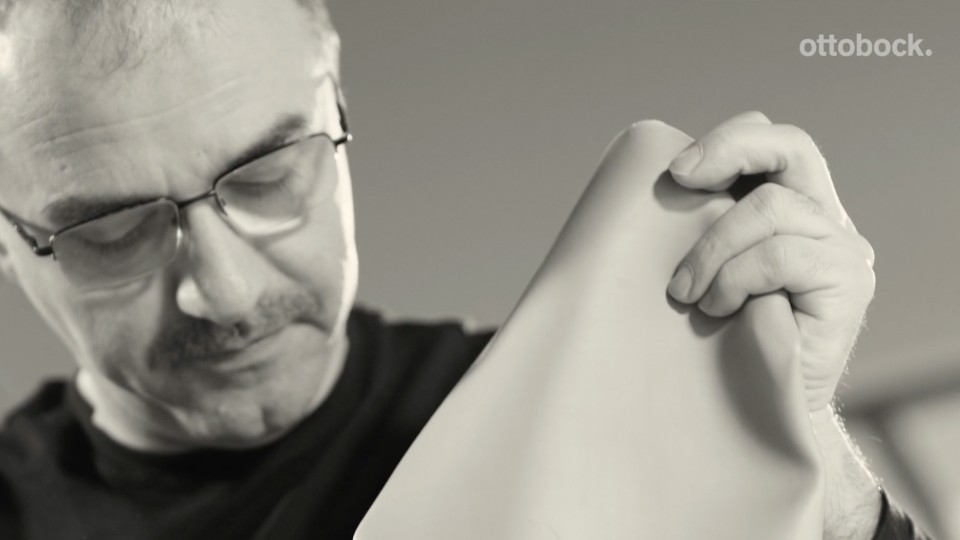 ---
---
Advantages at a glance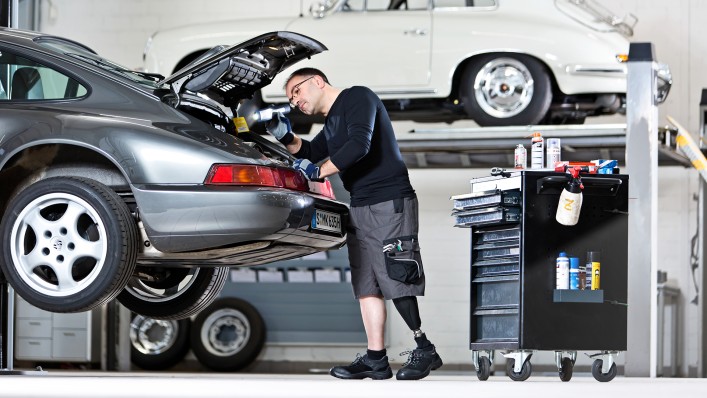 A firm hold, all day long
With the Skeo Sealing, you can relax and focus on all the challenges of your everyday life. The connection is reliably maintained thanks to the sealing ring.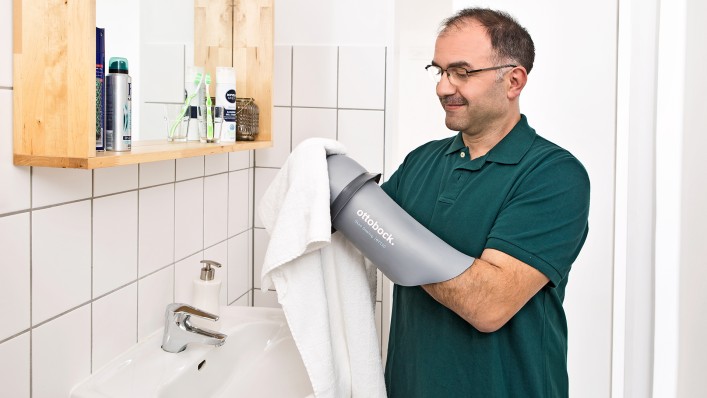 Keep it simple!
Hard to put on and take off? Time-consuming to wash? Long drying times? Not at all!
The Skeo Sealing offers all the advantages that come with especially easy handling and requires surprisingly little care.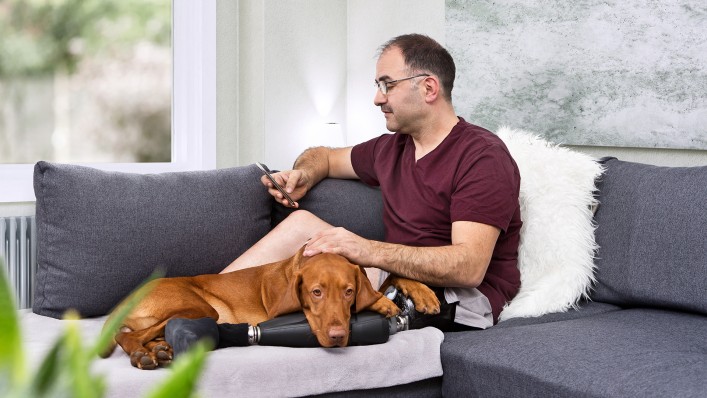 Lean back and relax
A pleasant feeling on the skin in every situation – the Skeo Sealing liner gives you an all-round sense of well-being.
Downloads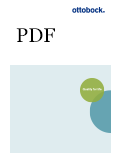 Please choose an appropriate format:
Liner guide
The liner guide provides helpful tips on handling and caring for the liner.
FAQs
The Skeo Sealing is suitable for all users with an amputation at the knee or thigh level who wear a vacuum system cuash as the Harmony or have a one-way valve. It was designed especially for users who value their independence and want to save time and effort. Your O&P professional would be happy to advise you.

To ensure good hygiene, we recommend cleaning the liner daily. The smooth surface of the Skeo Sealing makes it quick and easy to clean. It also dries quickly – simply wipe with a cloth or towel to remove water residue from the liner.
---