Trias
---
---
Benefits at a glance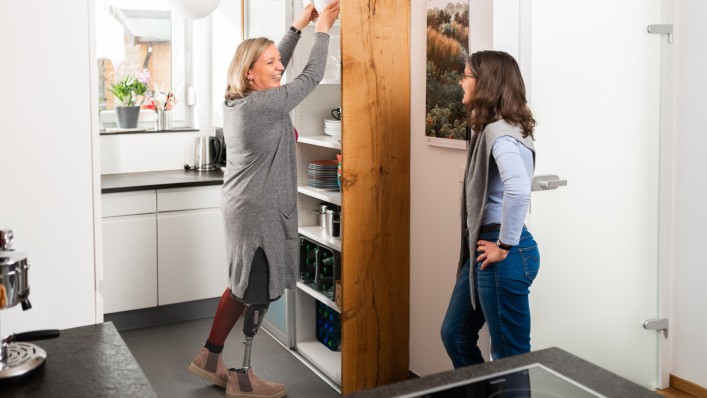 Move your way
The Trias adapts to varying terrain and ensures stability, whether you're at home or on your way to your favorite places outdoors.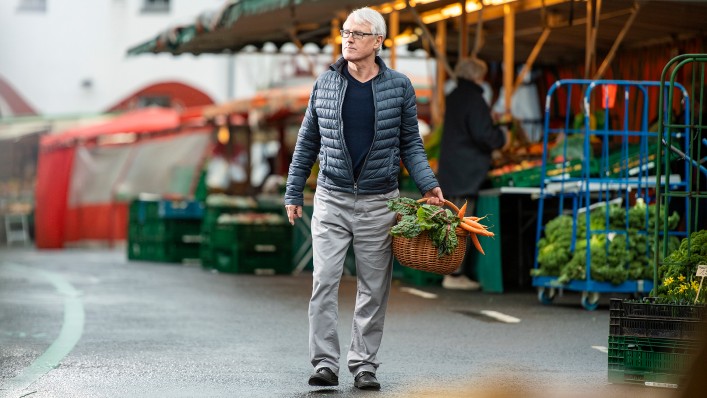 Energy return that's right for you
The Trias prosthetic foot delivers reliable performance with every step. From a slow stroll to walking at moderate speed, you can set your own pace with the Trias.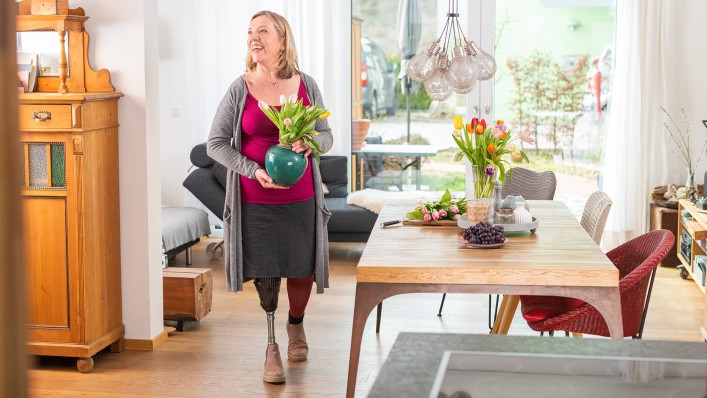 Soft rollover for easy movement patterns
The triangular design of the Trias offers you a soft rollover for comfortable walking.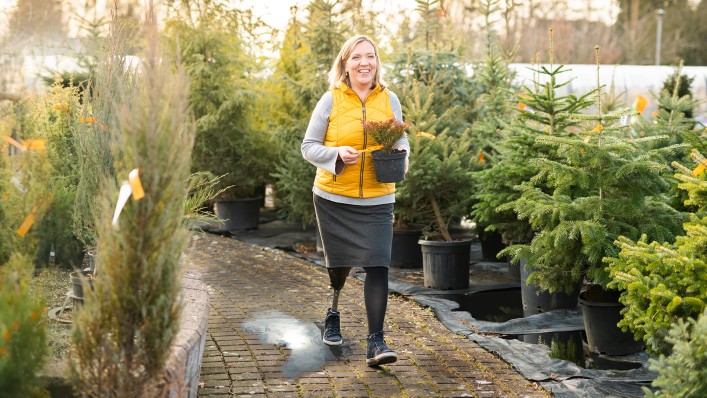 Protected against fresh, salt and chlorinated water
With integrated seals and the use of corrosion resistant materials, Trias is protected against fresh, salt and chlorinated water. The water runoff channels prevent water from collecting in the interior of the prosthesis.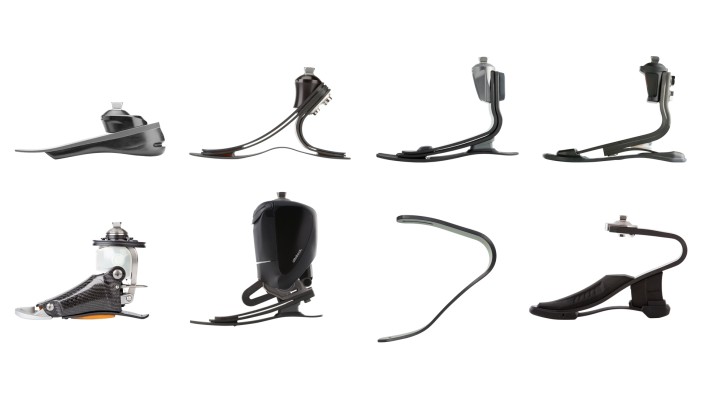 More than a foot. A foundation.
The prosthetic foot can make all of the difference in determining your outcomes. Learn more about Ottobock's extensive foot portfolio here.
---
Recommended prosthetic components
---
Similar products