Embrace the everyday
Ottobock offers complete upper-limb prosthetic solutions for every amputation level and every need—from industry leading above-elbow designs and proven body-powered solutions to incredibly realistic prosthetic gloves and custom silicone prostheses.
The thread of innovation is woven throughout our nearly 100-year history. Ottobock pioneered groundbreaking technology with the development of the myoelectric arm prosthesis in the 1960s. The revolutionary Michelangelo Hand elevates form and function to all new levels, giving you unparalleled freedom of movement.
Ottobock is committed to supporting you and your practitioner with prosthetic options to help you accomplish a wider variety of tasks more naturally and with ease. Our solutions are uniquely designed to help you embrace every day with confidence.
---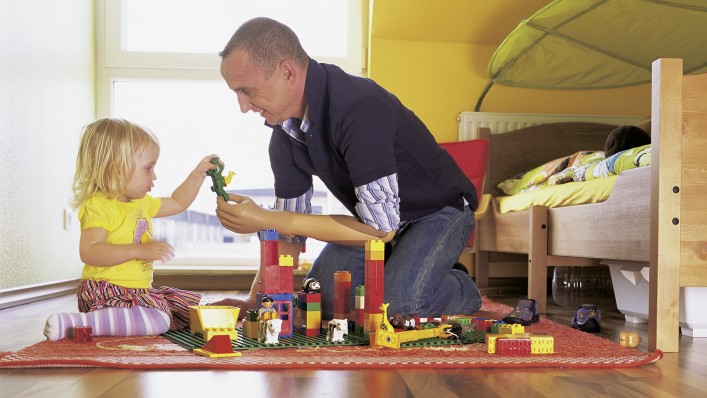 Real life stories
Please like us on Facebook at the Ottobock North America page to see real photos, videos, and stories from people out there using our products every day.
You can also find us on Twitter and Instagram. Feel free to ask us questions, share with us, and join the conversation!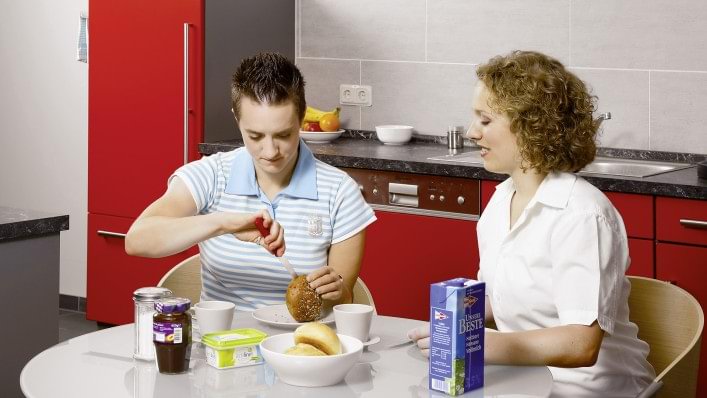 Learn more about topics that can help you make the most of your prosthesis!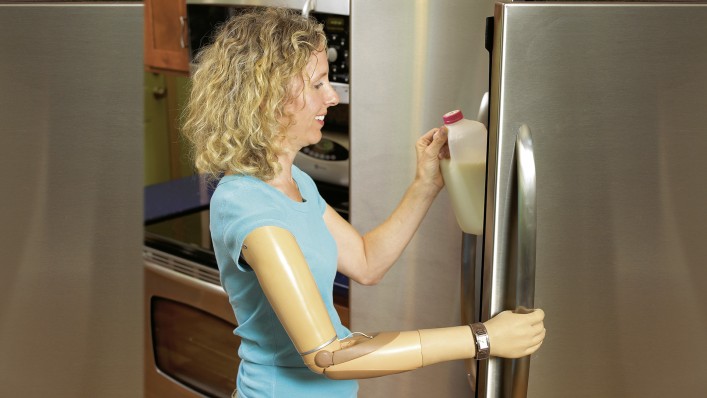 Although everyone's experience is different, solid information is a good start for conversations with family, friends and clinicians builds a good foundation.
---