"The problem with my old orthosis was I couldn't walk backward. For me, the biggest step forward was actually a step backward."
Melvin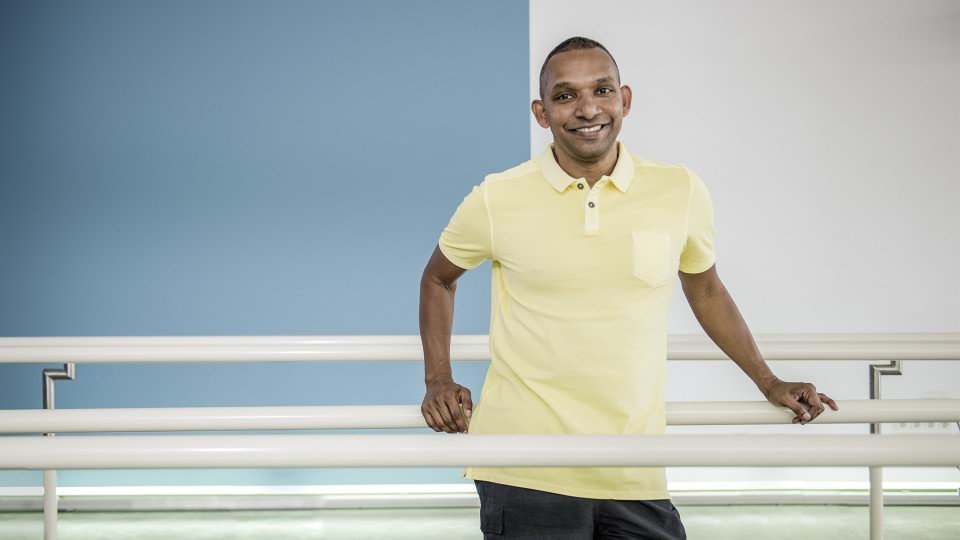 C-Brace process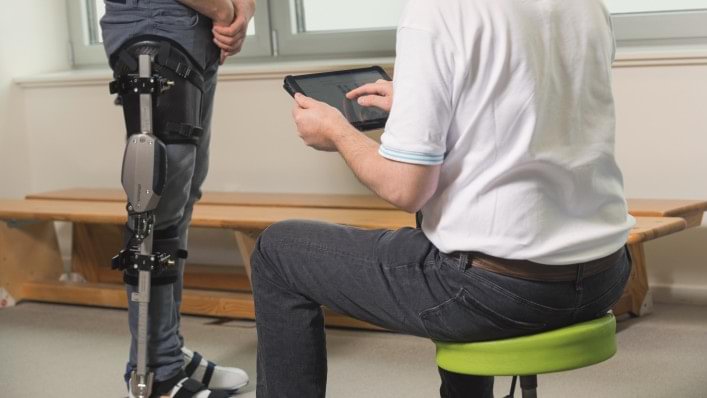 Patient evaluation
A physician or PT referral is required before a patient can be fit with the C-Brace. Each C-Brace is custom fit and fabricated by a C-Brace certified Orthotist. There are hundreds of certified Orthotists in North America. Click here to find one near you.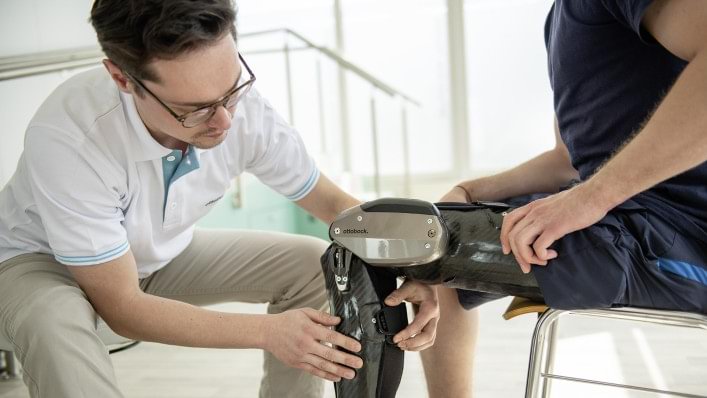 Patient fitting
The physical therapist is an essential member of the C-Brace evaluation and fitting team, and is critical for patient success. C-Brace users must complete physical therapy to become fully functional with the orthosis.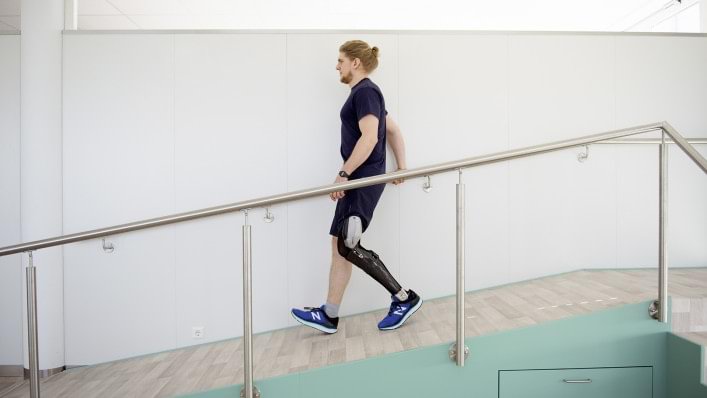 PT training
Physical therapy training includes improving balance, coordination, and muscle strength, as well as gait training and teaching the patient to walk and use the C-Brace safely on uneven terrain, inclines, declines, and stairs.
"The C-Brace has brought confidence back into my life, and I am able to take care of and control my life again."
Hannah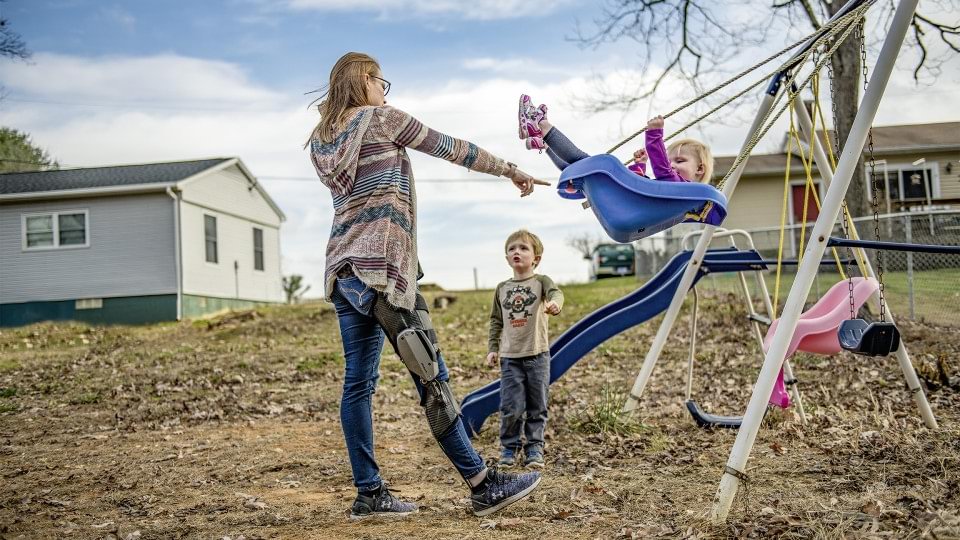 C-Brace can help your patients maximize their ambulation potential and achieve more freedom of movement than ever before.