Confidence in the next step
We're here to support your work
As a physical therapist or occupational therapist, you help your patients reestablish the basis for mobility so they can find their way back to a life that is as active as possible. For training with amputees, this means practicing handling the prosthesis and other devices. The focus is on walking ‒ based on balance, strength and coordination. For the largest group of amputees ‒ older individuals with limited mobility ‒ training poses special challenges.
We support your efforts to achieve the best possible outcome for each of your patients: Here you will find important suggestions for therapy, additional information about amputations and prostheses and an overview of our ever-growing training and seminar program.
We have developed targeted seminars to support the work of therapists and impart specific knowledge about prosthetics. This will improve your training with amputees while simultaneously making it easier and more effective.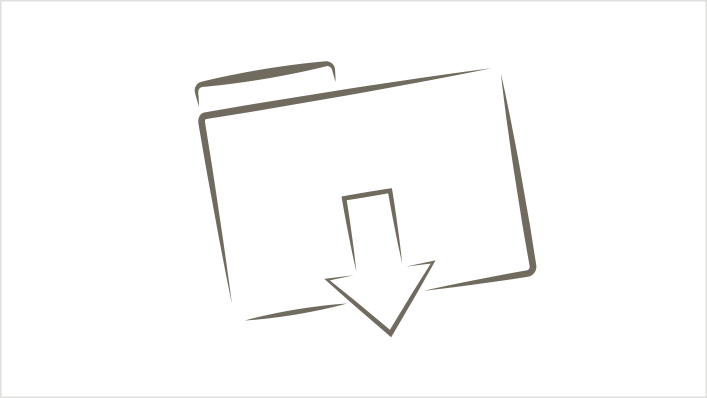 Everything important at a glance: In the download section, you will find further information and plans for especially efficient, targeted training with the largest heterogeneous patient group ‒ older amputees.
The best possible treatment at all times
The sooner therapy starts, the better for your patient. Therapy should ideally begin prior to the amputation and prepare the affected person for the following steps. At the latest, therapeutic measures should be carried out immediately after the operation in addition to the usual preventive treatment. Therapy starts with easy exercises for gradual, continuous strengthening of the muscles. Proper handling of the prosthesis is practiced at the same time. The type and intensity of training vary depending on the healing of the amputation wound.
Get an overview of possible therapy approaches in the different treatment phases here.
The focus is on the needs of older transfemoral amputees; however, the therapy recommendations also apply to other amputation levels and age groups.
Treatment process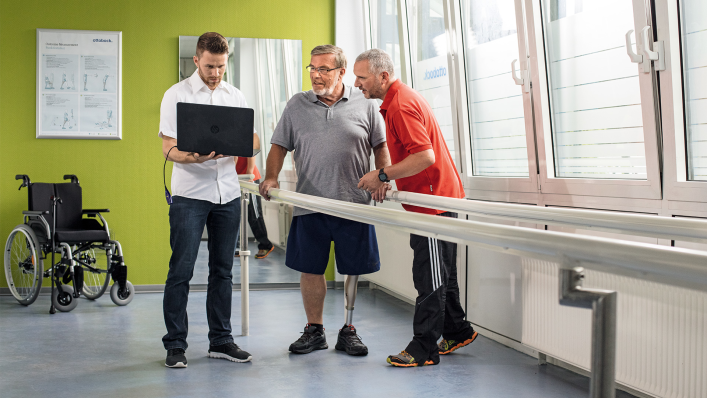 Sequence of treatment: As a therapist, you play a crucial role in the treatment process. Together with the O&P professional, you help the amputee carry on their life as independently as possible and get the best out of their individual prosthesis solution. You can find out more about the treatment process after an amputation and your role as a therapist here.
Amputation terminology
The terminology, clearly explained ‒ this useful glossary covers the most important terms related to amputations.
---