3R62 Pheon prosthetic knee joint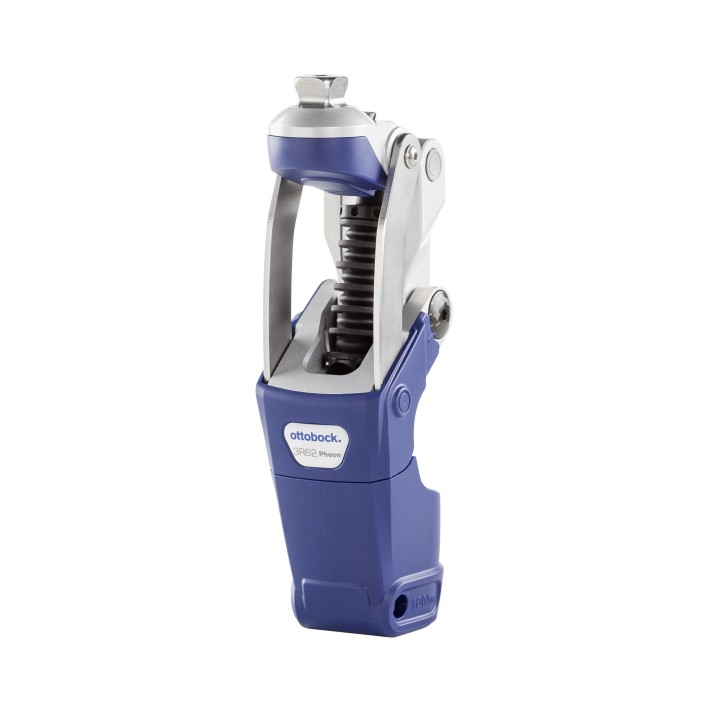 Redefining walking for a Mobis 2 user
The 3R62 Pheon mechanical knee joint is especially well suited for prosthesis wearers with low mobility, since it provides the corresponding functionality throughout the entire gait cycle.
At the same time, the 3R62 supports the therapy goal of restoring the ability to stand and moderate ability to walk indoors and outdoors. Thanks to the integrated optional lock, which can be activated or deactivated by the prosthetist, the 3R62 Pheon provides targeted support for the post-amputation therapy process – from the initial standing and walking exercises with the interim prosthesis through to the final fitting.
The optional lock is part of the standard version. The two new additional versions, the 3R62=N and the 3R62=1-N, do not have this functionality and therefore suitable for final fittings of prosthesis wearers who do not require this extra stance control option.
---