Prosthesis cover – Functional Cosmesis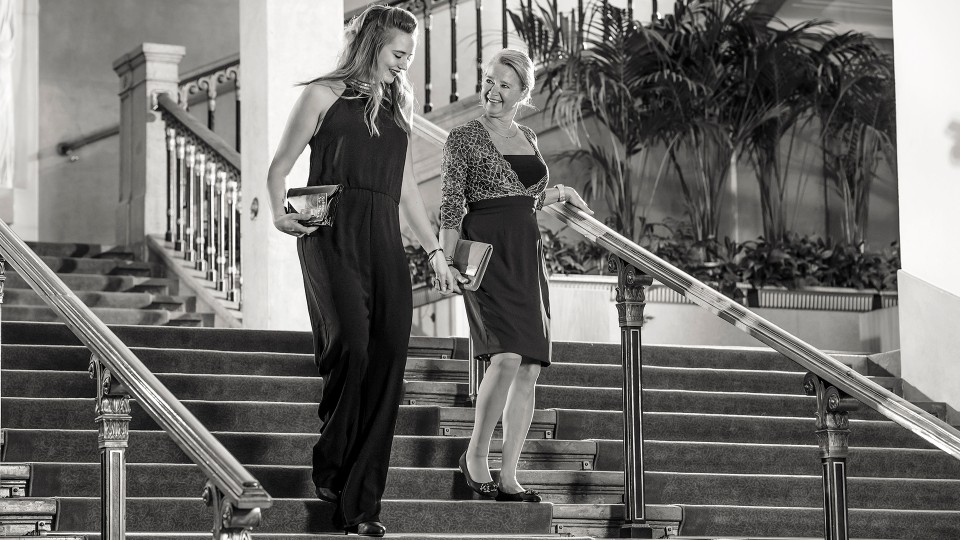 ---
---
Benefits at a glance
Great for everyday life
If you prefer a natural over robotoic look for your C-Leg® 4 or Genium®, the Functional Cosmesis can help. Once it has been fitted by the technician, it gives your prosthesis a natural leg volume.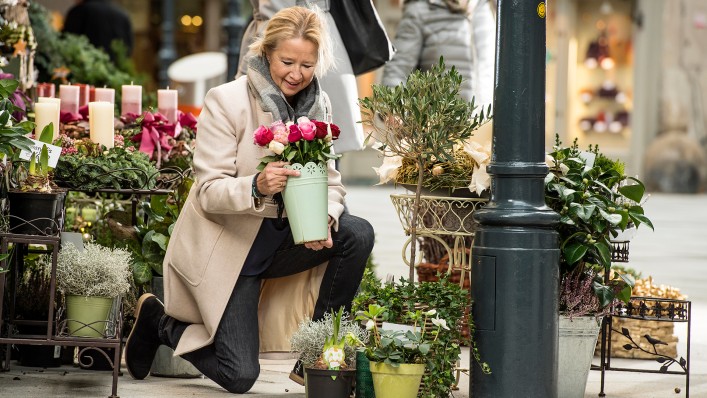 Do what you want
Kneeling down, changing your shoes, climbing stairs – these are just a few activities where you can now focus on the essentials, because the Functional Cosmesis harmonises perfectly with the functions of your prosthesis.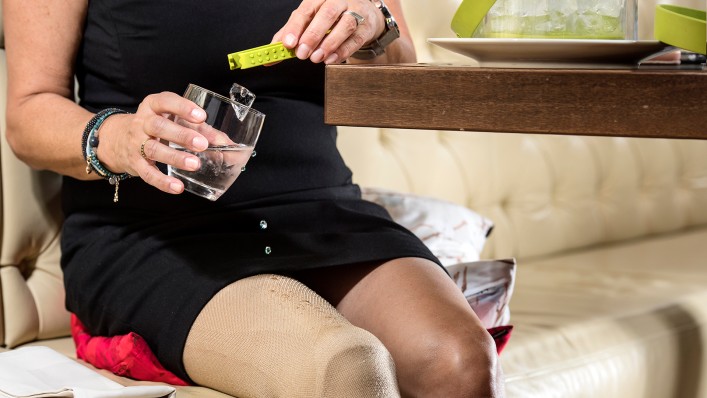 Easy to clean
Like clothing, the Functional Stocking will need to be washed at regular intervals. It is removable and machine washable. What's more, it can protect the prosthesis against splashed water and dirt. Plus, the included stocking comes in a choice of three colors.
Downloads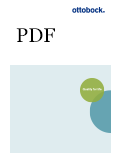 Please choose an appropriate format:
Instructions for use
---
Recommended prosthetic components
Compatible products