Prosedo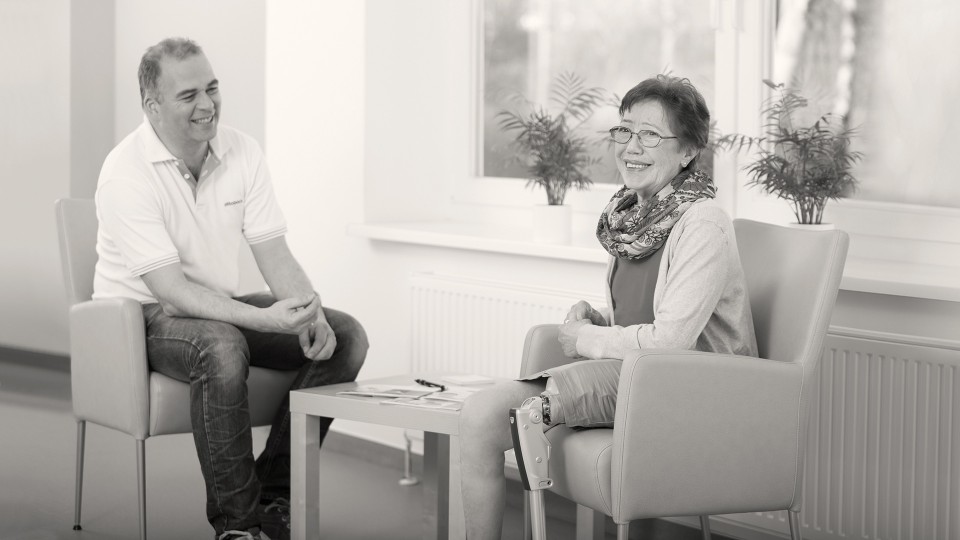 ---
---
Benefits at a glance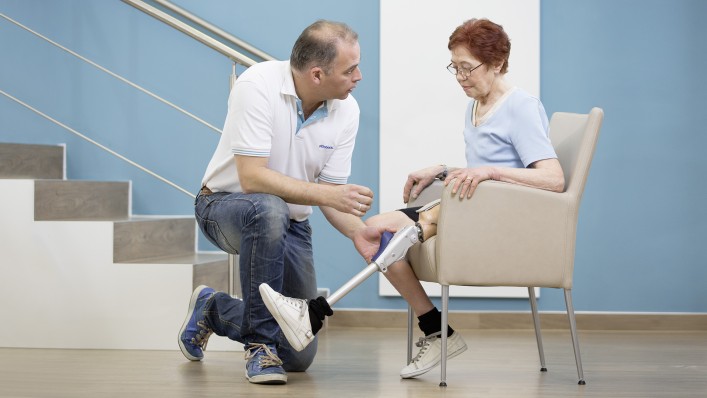 High degree of safety
The Prosedo is the worlds's first semi-automatic locking knee with an adjustable hydraulic cylinder. This hydraulic cylinder supports safe sitting-down through a high resistance once the lock is disengaged. Suitable for amputees with lower mobility, the Prosedo provides secure and comfortable wearing.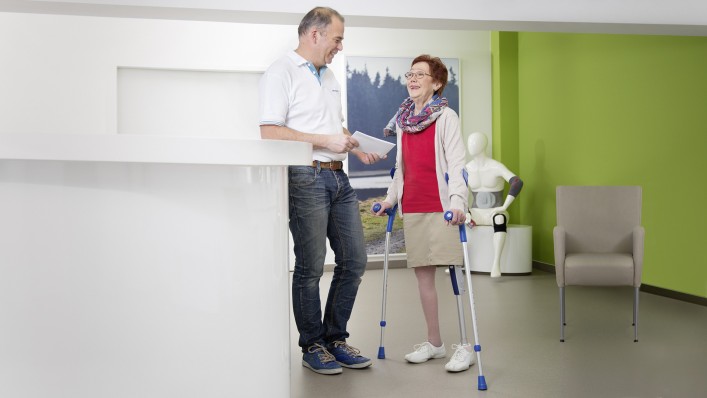 Confidence due to more balance
When walking, the Prosedo knee joint is locked in extension, however for sitting down the lock is able to be disengaged via the lock release cable. Unlocking is possible under partial load, resulting in more balance and safety. An even weight distribution can be maintained – on both the sound and prosthetic limb – when unlocking the knee joint to sit down.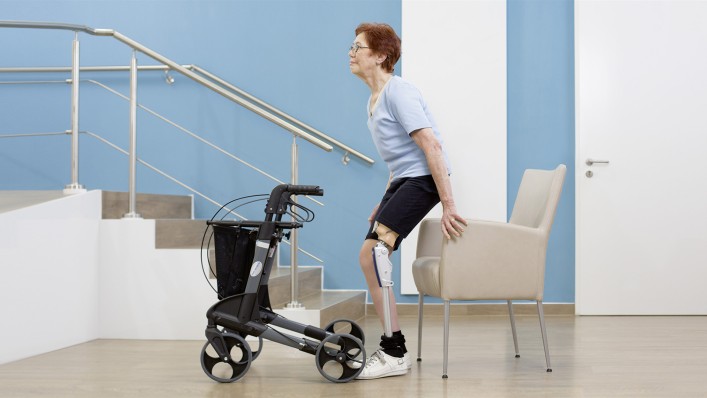 Stability thanks to individually adjustable hydraulic
The integrated hydraulic unit stabilises wearers when the lock is disengaged and actively supports them in the process of sitting down. When sitting down, the knee enables the wearer to distribute their body weight equally on the sound and amputated side, providing relief and security. The resistance is individually adjustable, according to the wearer's weight and needs.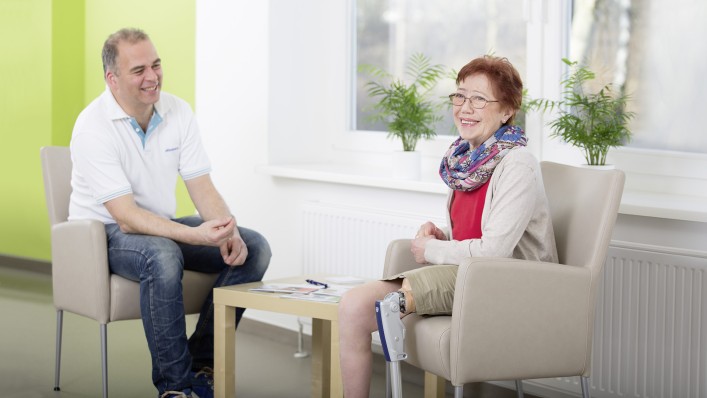 Meeting the patients' needs
The Prosedo knee is able to be fitted to transfemoral, knee disarticulation and hip disarticulation patients. Prosedo's high maximum weight level of 125kg, the small and lightweight design and two connector versions make the knee joint suitable for many amputees, including those with long residual limbs.
Recommended feet components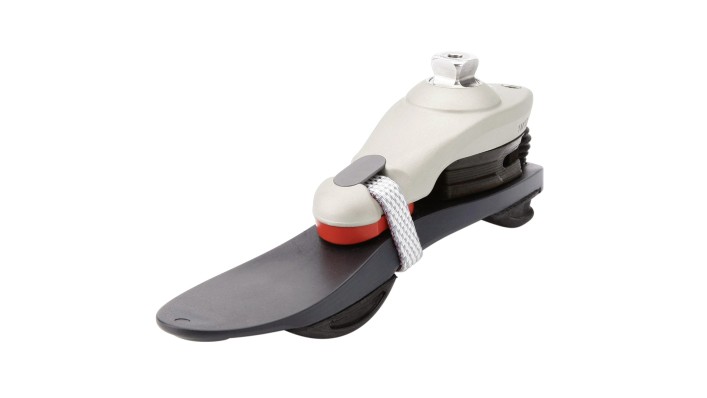 Adjust 1M10
Thanks to its intelligent technology the prosthetic foot Adjust 1M10 allows for a safe stance – regardless of the load distribution between the prosthetic leg and the amputee's sound side. The foot's medio-lateral flexibility offers stabilisation when it comes to uneven grounds. The adjustable function module allows for individual adaption of the heel characteristics leading to an improved gait pattern.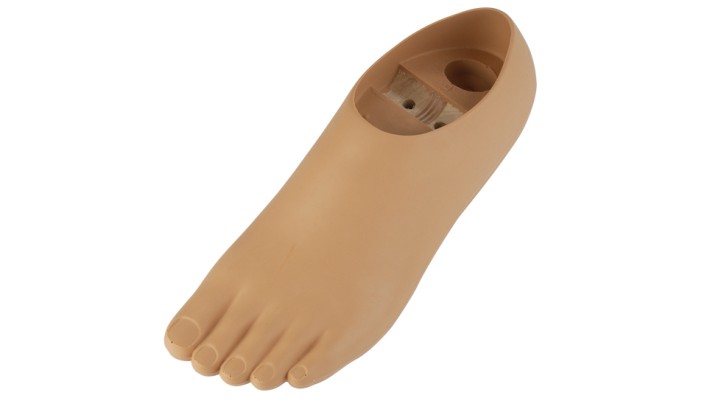 Single Axis Foot 1H38
The safe solution for geriatric transfemoral amputees
The Single Axis Foot 1H38 has different heel heights, a natural shape, smooth surface and shaped toes. It allows the patient to achieve a secure stance quickly and is especially suitable for transfemoral fittings.
FAQs
---