John Kriesel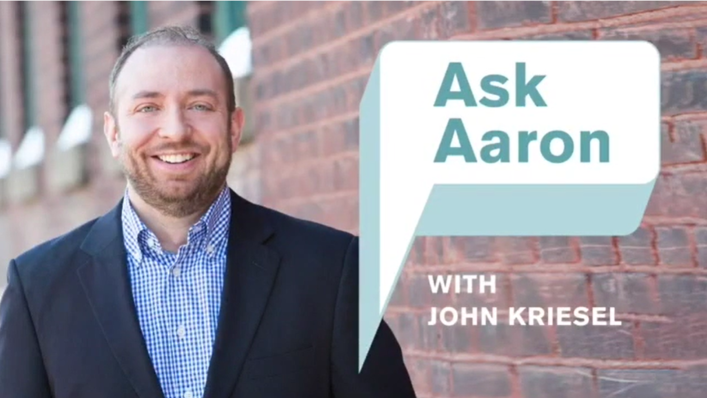 Ask Aaron Live with John Kriesel
In this episode, Aaron speaks with author, motivational speaker, and bilateral amputee John Kriesel.
---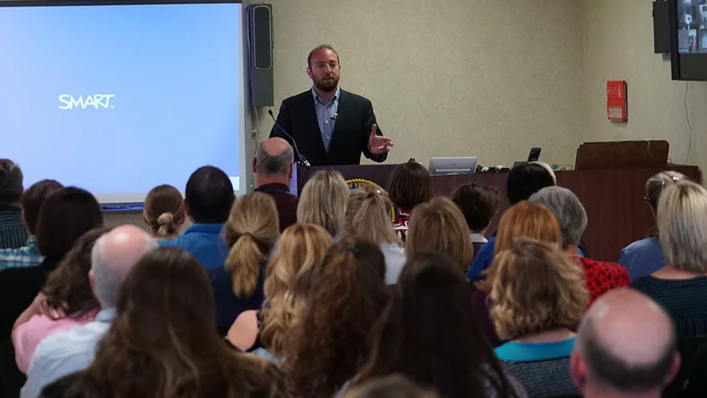 In 2006, while serving in Iraq, John was involved in a roadside bombing that nearly cost him his life. After dying three times, being transported to four different hospitals, undergoing 35 different surgeries, and a double amputation, John pulled through.
After being told he would probably be in a wheelchair for the rest of this life, John walked proudly out of the Walter Reed Army Medical Center after only nine months. Shortly after, he released his motivational and award-winning story called "STILL STANDING: The Story of SSG John Kriesel".
Four years after his near-death experience, John worked as a civilian marketing employee with the Minnesota Army National Guard and was named Director of Veteran Services in 2012 for a county outside of Minneapolis. John didn't stop there – he also is a part-time contributor to KFAN Sports Radio and former member of the Minnesota House of Representatives.
Follow John on Social Media:
Twitter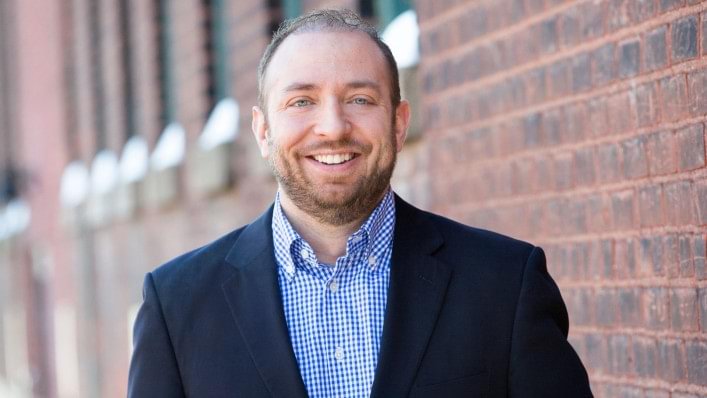 Minneapolis, MN
K3/K4 Ambulator
Amputation Level:Bilateral; AK/BK Above the knee left side, below the knee right side
Occupation:Motivational Speaker, Veteran Services Director; Former State Representative
Products:
Products that fit John's lifestyle
More