Know the difference - Advantages for bilateral transfemoral amputees
A bilateral amputation no longer means that you have to give up on your lifestyle or goals. Modern prosthetic technology provides people in your situation with targeted support so they can lead an independent and active life. From intelligent sensor technology that detects critical situations and engages Stumble Recovery to Intuitive Stance, Ottobock knee joints offer unparalled support for bilateral transfemoral amputees.
---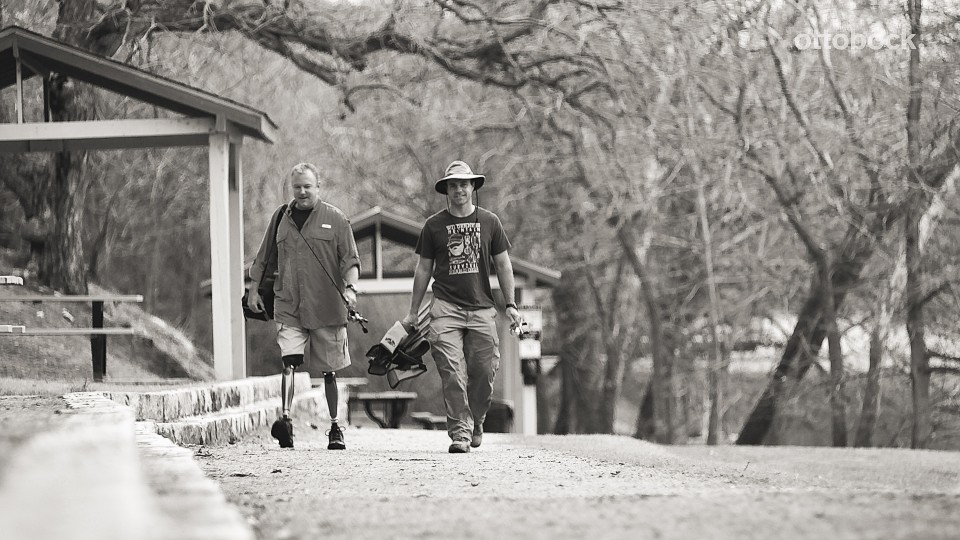 ---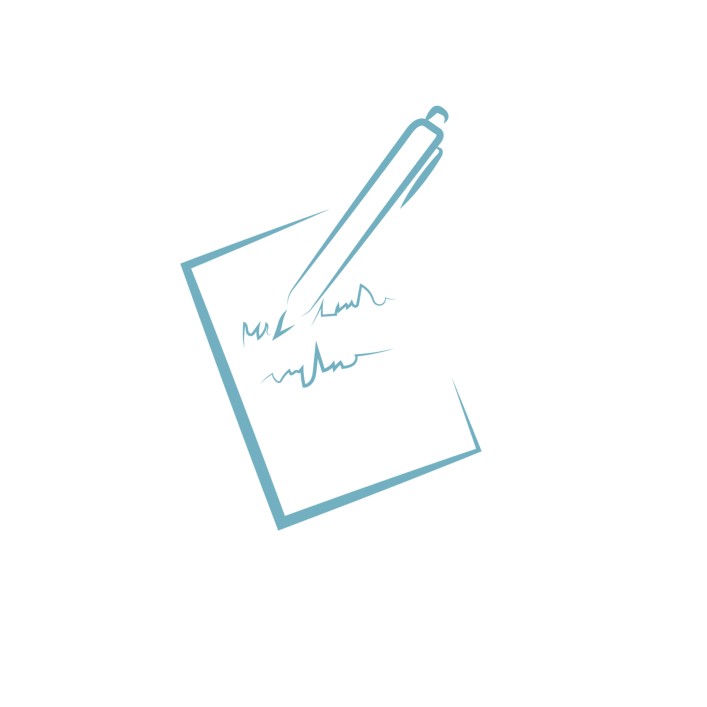 There are numerous study summaries and biomechanical analyses focusing on Ottobock's microprocessor-controlled knee joints. See for yourself how they enhance functionality, mobility, and quality of life.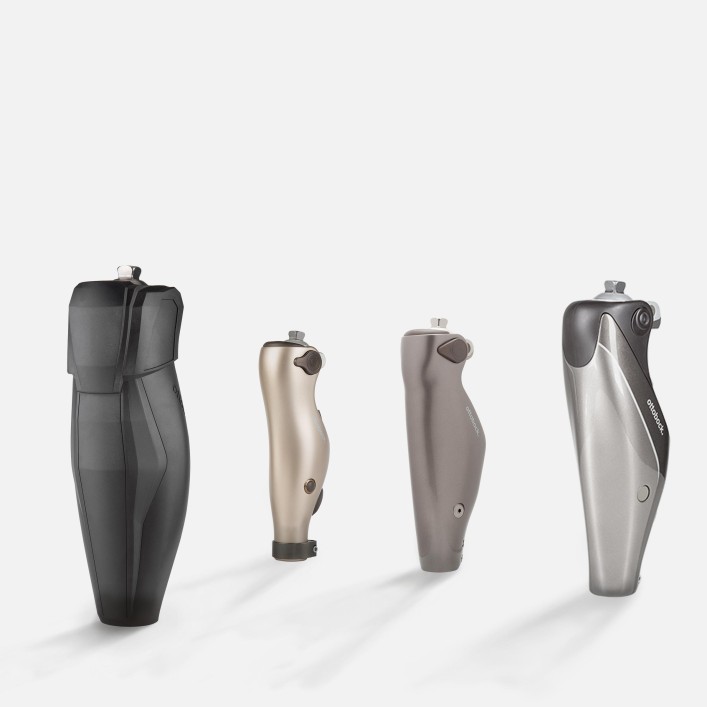 The fear of stumbling or falling is part of daily life, especially for prosthesis users That's why many people come to us for solutions with enhanced safety features.
---
Learn about other differences