Epi Forsa Plus Elbow Orthosis
---
---
Benefits at a glance
Noticeable pain relief
The Epi Forsa Plus applies targeted and controlled pressure to the forearm musculature, providing noticeable pain relief. Even after the acute complaints are alleviated, you can wear the orthosis as a preventative measure during sports or for repetitive manual tasks that frequently result in inflammation.
No bothersome seams
The comfortable material of the Epi Forsa Plus is manufactured without seams so irritable pressure points cannot develop.
Modern design
The modern design of the Epi Forsa Plus provides effective pain relief, and is available in a discreet color. Don the orthosis under clothing and wear as a preventative measure for extended periods of time.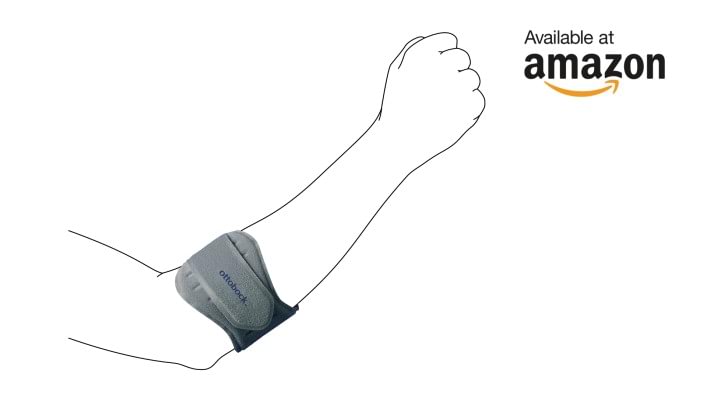 Now available for purchase on Amazon
The Epi Forsa Plus is now available for purchase on Amazon.
Click here to buy on Amazon.
Indications
Epicondylitis humeri radialis (tennis elbow)
Epicondylitis humeri ulnaris (golfer's elbow)
FAQ
Visit an orthotist to determine whether you are a candidate for the Epi Forsa Plus.

The orthosis is machine washable at 30°C. To maintain the functionality of the hook-and-loop closures, we recommend fastening them and washing the orthosis in a laundry bag. The pad can be washed with soap and lukewarm water.
---