Fireside Chats - Billy Brimblecom Jr (Part 2)
Welcome back to Fireside Chats with host Lacey Henderson. In this episode, Billy discusses how he worked with his prosthetist to establish what would later become the Steps of Faith Foundation.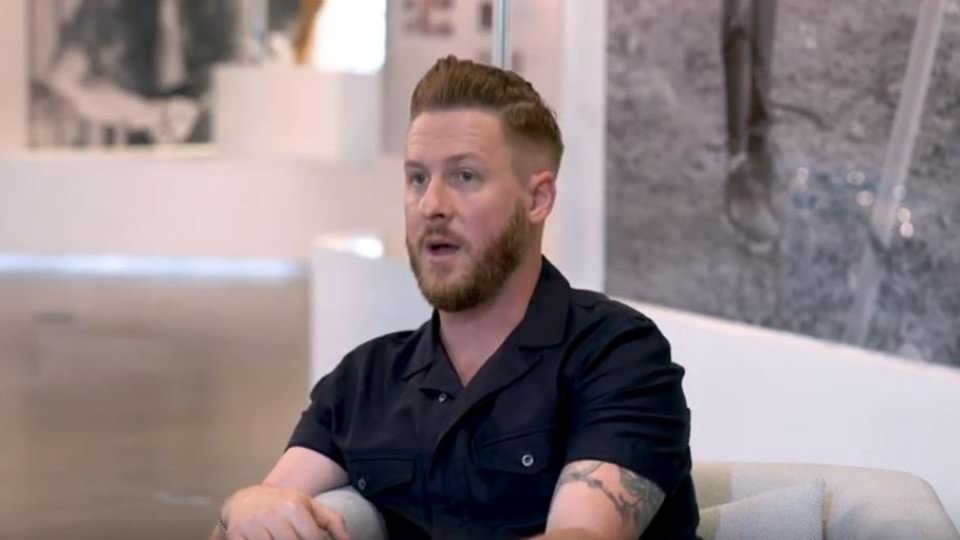 As Billy discussed in the first part of his Fireside Chat, 2005 was the pivotal year in which he lost most of his left leg to cancer. After his recovery, he continued to work as a musician in Nashville until his career began to slow down in 2013.
One day during an appointment with his prosthetist, Billy's was asked to speak with a fellow cancer survivor and recent amputee. Billy had been a peer counselor before and was more than happy to do so, saying, "I feel like that's part of why this happened to me." After a rewarding discussion, Billy told both his wife and his prosthetist, "I wish that could be my job."
Enter Rob Pittman, owner of the clinic Billy's prosthetist worked from. Rob established a nonprofit four years earlier and had been treating uninsured patients. Through the groundwork Rob laid, Billy leveraged his story to build a donor base for what would later become the Steps of Faith Foundation.
Now based in Kansas City, Steps of Faith is a nonprofit that helps amputees worldwide who are uninsured, or without prosthetic care under their insurance plan. Steps of Faith donates prosthetic devices, while prosthetists donate their time to fit and service the devices.
After just six years, Steps of Faith has provided over 250 people with the prosthetics they need.
"It answers a lot of questions about my life, why this happened to me. It's a real purpose for me obviously, and I can relate to the situation that most of these folks are in," Billy says.
As the organization's executive director, Billy collaborates with actor and friend Jason Sudeikis to coordinate an annual benefit concert called Thundergong. Celebrities such as Chance the Rapper, Will Forte, Wynonna Judd, and Fred Armisen have all participated, raising over $290,000 at the event in 2019.
In part 3 of Billy's Fireside Chat, he further discusses patient advocacy and what it means to be part of the disability community.
Learn more of Billy's story on the Ottobock YouTube page and share your thoughts in the comments below. Stay tuned for Part 3 of Billy's story in Fireside Chats.
*The views, opinions and positions expressed by the authors and those providing comments on this publication are theirs alone, and do not necessarily reflect the views, opinions or positions of Ottobock or any employee thereof.
---
Related information
---
Related products