Coming up: Live with Kiersten Kelly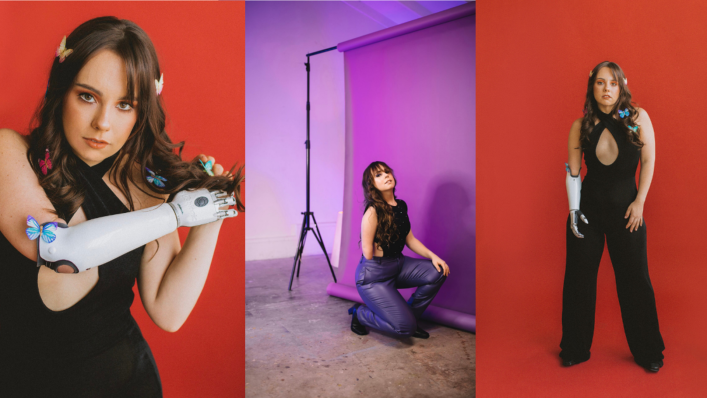 On Wednesday, October 27th at 7 PM CST, Aaron will interview Los Angeles based singer-songwriter, model, and actor Kiersten Kelly. Kiersten showed an aptitude and love for singing at a young age and started training in musical theater and classic music before shifting her focus to pop music.
As a someone with a congenital upper limb deficiency, Kiersten was able to get a prosthesis designed specifically for strumming so she could develop her musical talents even further. You may recognize her from her cover of the 'Cup Song" from the movie "Pitch Perfect" that went viral in 2013.
After Kiersten studied at performing arts high school, Lincoln Park Performing Arts Charter School, she was offered a City Music full-scholarship at Berklee College of Music. During her time there, she found her voice through songwriting. Since then, she's become an accomplished songwriter, as well as signed model with Zebedee Management and actor with KMR Talent Agency.
Make sure to tune in and RSVP to the event to hear more about Kiersten's journey navigating the entertainment industry as a person with disabilities, as well as her recent battle with prosthetic insurance coverage, and how she educates others on what it means to be a self-advocate.
Follow Kiersten on social:
Instagram | Youtube | Apple Music
About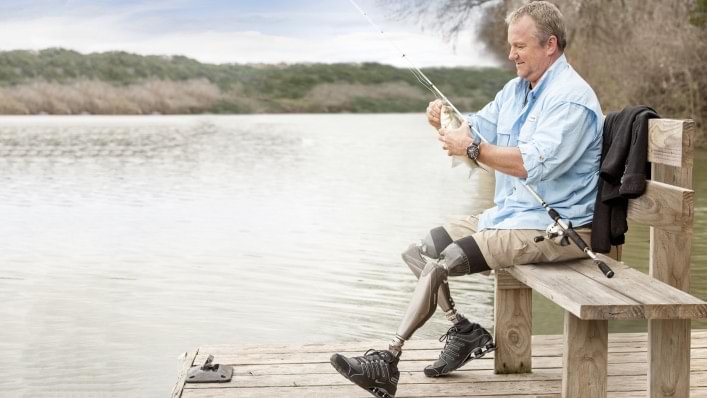 Aaron Holm
Aaron Holm lost both of his legs in a horrific accident on January 2, 2007. But what shattered his body failed to dent his courage, strength and infectious optimism. He's been helping others regain their positive energy and spirit ever since.
As Ottobock's Manager of Consumer Engagement, Aaron works towards the goal of improving product development processes and patient outcomes through strengthening of Ottobock's connection with the people who use its products.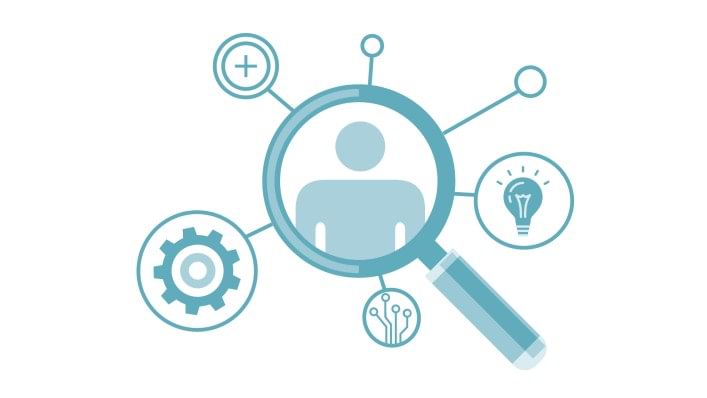 Ask Aaron
Ask Aaron is an interactive social media video series hosted by Ottobock Manager of Consumer Engagement, Aaron Holm. Through informational videos and live interviews, Ask Aaron educates, motivates, and connects with the limb loss and limb difference community in new ways.
Guest Spotlight