Steve Martin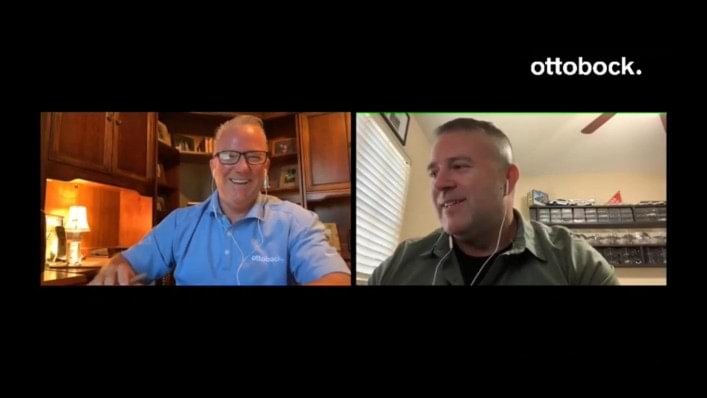 Ask Aaron Live with Steve Martin
In this episode, Aaron speaks with bilateral below-the-knee amputee and veteran Steve Martin about his upcoming cross-country bike ride called Choosing to See: A Blind Odyssey.
Back in May, Steve began peddling a standard bike with his prosthetic feet and follow the blind Paralympic cyclist Shawn Cheshire on an epic journey across thousands of miles. Learn more about their ongoing adventure and donate here.
---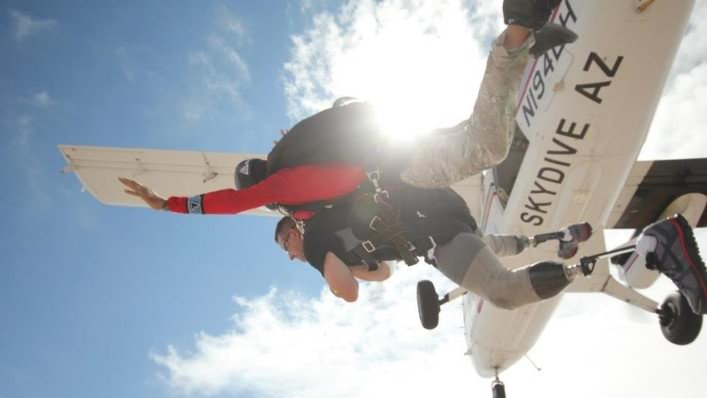 As a bilateral amputee, Steve has run 60 half-marathons and 18 full marathons. He has also hiked the Grand Canyon and climbed Mount Kilimanjaro. Professionally, he was the first and only double amputee to serve as a state trooper in the state of Arizona. He lives in Goodyear, Arizona.
"I plan to get every mile and every minute out of my body. "I want to be active. I want to run my life. I want to show the world that losing my legs may have altered my path, but it did not stop me."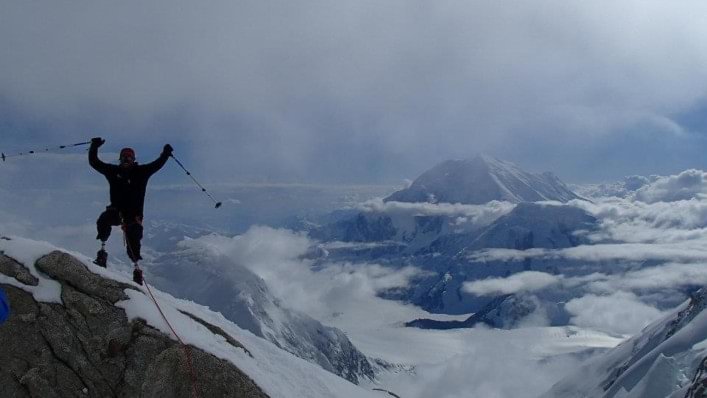 Arizona
K3 Ambulator
Amputation Level:Bilateral below the knee
Interests: Biking, fitness, outdoors
Products:
Products that fit Steve's lifestyle
More