Wolfgang's story
Wolfgang contracted polio when he was eight, resulting in paralysis in his right leg. There have been times throughout his life he was confined to a wheelchair. Today, Wolfgang wears the C-Brace and is able to walk naturally thanks to modern technology. "I'm on my way," he says. Today, Wolfgang rides his bike, goes horseback riding and does yoga.
"I use the C-Brace so I can live my life how I want to."
Wolfgang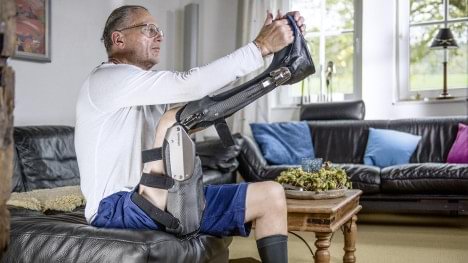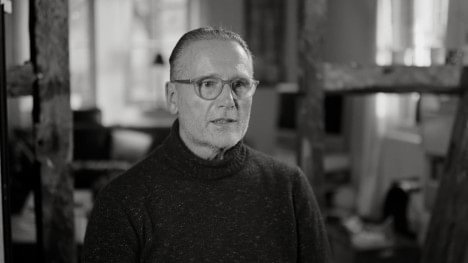 In conversation with Wolfgang
Without the support of the C-Brace, Wolfgang would be unable to support his own weight and would collapse. -Brace before, but it was impossible. I can go up and down stairs and walk on rough trails," states Wolfgang. He has yet to discover the limits of the C-Brace.
Is the C-Brace right for you?
Melvin
Melvin's leg is paralyzed due to a neurological disorder. With the C-Brace, Melvin can walk naturally again and play with his nieces.
Hannah
Hannah was diagnosed with incomplete paraplegia after back surgery. Thanks to the C-Brace, she once again leads an independent life with her husband and two children.
Try the C-Brace
Contact us by clicking the button below.

We will schedule a personal consultation to determine if the C-Brace is right for you.

Try the C-Brace with no commitments.
What can you do with the C-Brace?