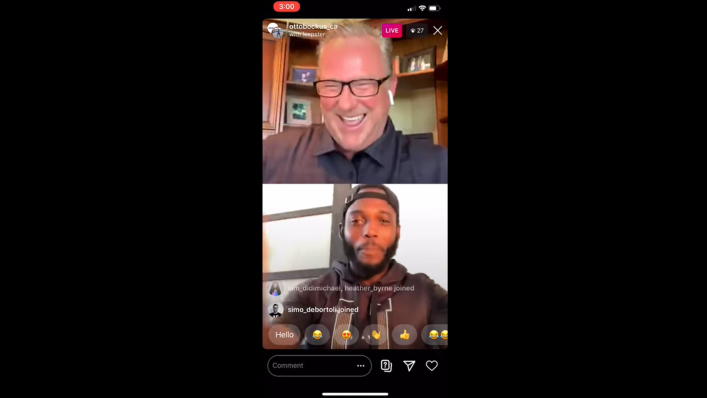 Ask Aaron Live with Blake Leeper
In this episode of Ask Aaron, Aaron speaks with Paralympian Blake Leeper. After dominating the Paralympic Games, Leeper began training with one goal in mind—to compete against able-bodied athletes in the Olympics. Even though his bid was denied by World Athletics, track and field's international governing body, Leeper still hasn't given up.
---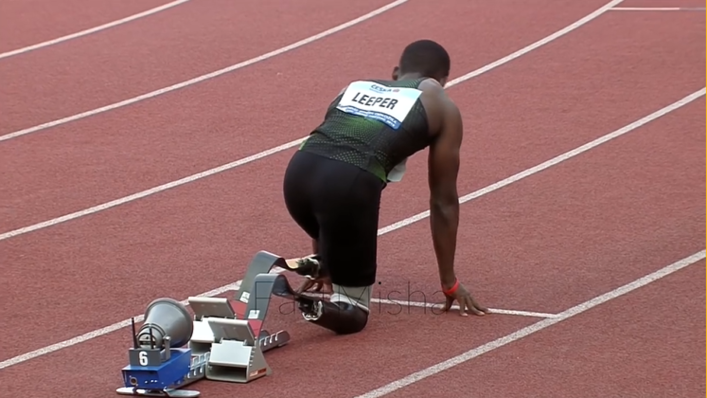 In 1989, Blake Leeper was born missing both legs below the knees because of a congenital birth defect. He grew up as any other young boy would – loving sports and participating in baseball and basketball, among others. While in college studying for his pre-med degree, he received his first set of running blades and the rest is history.
"Life is 10% what you're dealt and 90% how you deal with it" says Blake. "I still have 90% to show the world what I truly can do."
Blake has dominated in the Paralympics and even broke Oscar Pistorius' world record in the 400-meter dash finishing at 45.25 seconds. His next goal is to become the first double amputee to compete with able-bodied athletes in the Olympics. He is now going through a similar process to what Pistorius went through to obtain approval from the International Association of Athletics Federations (IAAF). While Blake knows this will be a process, he acknowledges "there is a bigger purpose for all of this."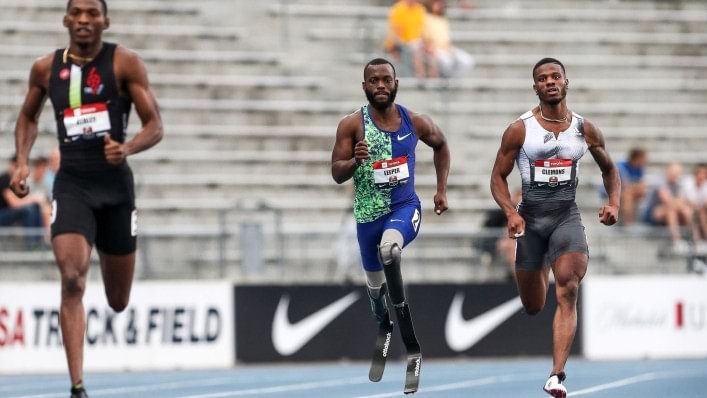 Los Angeles, CA
K4 Ambulator
Congenital; bilateral below the knee
Occupation: Paralympian, potential Olympian, Nike Athlete, Motivational Speaker, other sponsors and affiliations
Interests: family, training, sports
Products:

Daily Ambulation: Triton HD feet, Ottobock Liners and Sleeves
Competition: Ottobock running blades
Training:Challenger feet and Ottobock running blades
Products that fit Blake's lifestyle
More