Chris Cederstrand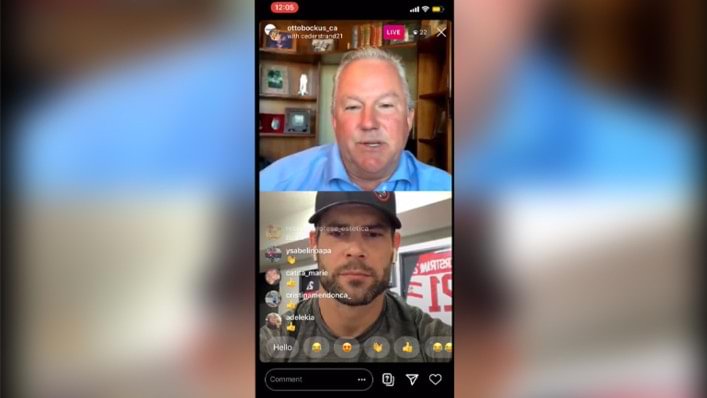 Ask Aaron Live with Chris Cederstrand
In this episode, Aaron speaks with former Paralympic and firefighter Chris Cederstrand. Watch to learn more about his journey from the WHL, to the Paralympics and firefighting as an amputee.
---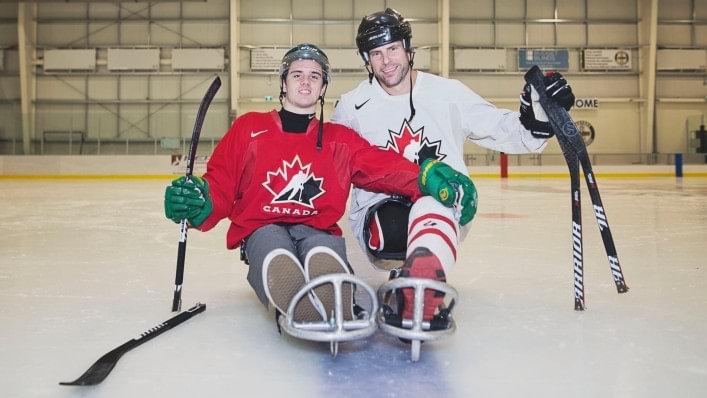 Chris Cederstrand grew up in the Saskatchewan province in Canada where he could be found playing ice hockey. He began competing at a higher level in his early teens and was eventually drafted to the Red Deer Rebels in the WHL. After concussions sidelined him, he needed to pursue a new career and graduated at the top of his class in Fire School. While interviewing for jobs as a fire fighter, he took a position in road construction and that's when his life changed forever. He was involved in a heavy machinery accident that ultimately led toone of his legs to be amputated above the knee.
After years of working toward recovery, Chris found himself back on the ice playing sledge hockey and making it to the 2014 Sochi Paralympics. He is now a loving husband and father and has come full circle as a fire fighter.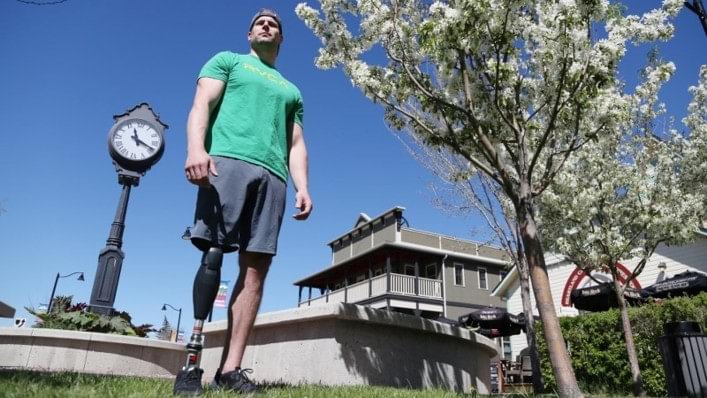 Calgary, Alberta, Canada
K3/K4 Ambulator
Amputation Level: Unilateral above-the-knee
Occupation:Public Speaker, Paralympian, Fire Fighter, Rubber Recon Ambassador, PX3 AMP Adaptive Director, Retired National Sledge Team player
Interests: Sledge Hockey, Snowboarding, Golf, Cycling, Wake Surfing, various other sports.
Tips for new amputees: "Don't let physical or mental scars define you or your actions or who you are."
Products:
Products that fit Chris's lifestyle
More