Jeff Bauman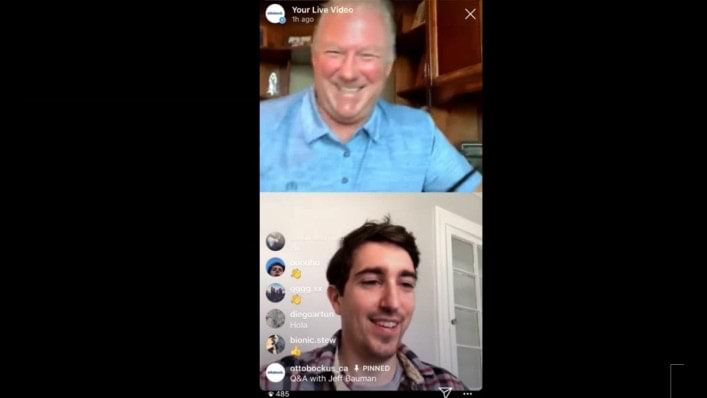 Ask Aaron Live with Jeff Bauman
Jeff Bauman is an American author. He lost both of his legs during the April 15, 2013, Boston Marathon Bombing attack and was the subject of a famous photograph taken in the aftermath of the bombing. The 2017 film Stronger is based on a memoir of the same name he co-wrote, with Jake Gyllenhaal portraying him. Join Aaron as he talks with Jeff and reflects on the event and all that has transpired since.
---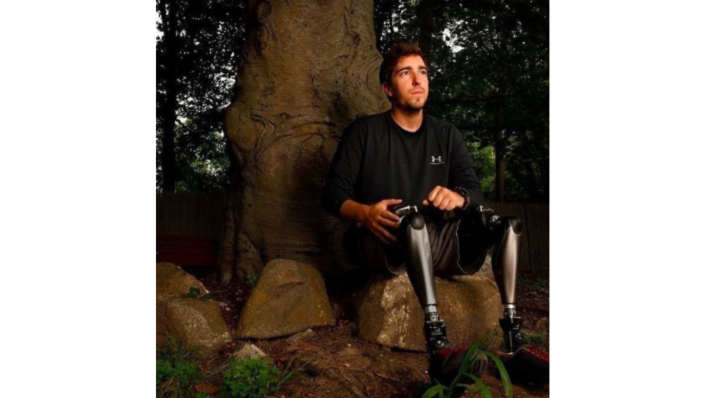 Since the attack, Jeff received two prosthetic legs manufactured by Ottobock which have given Jeff his ability to walk again. Jeff recounts his healing process and while he was focused on his physical rehabilitation in the beginning, he's also committed to his emotional healing.
"It's still hard every day. That'll be an ongoing process, I think, for the rest of my life" says Bauman. The memories of the attack are starting to be replaced with happier memories with his daughter.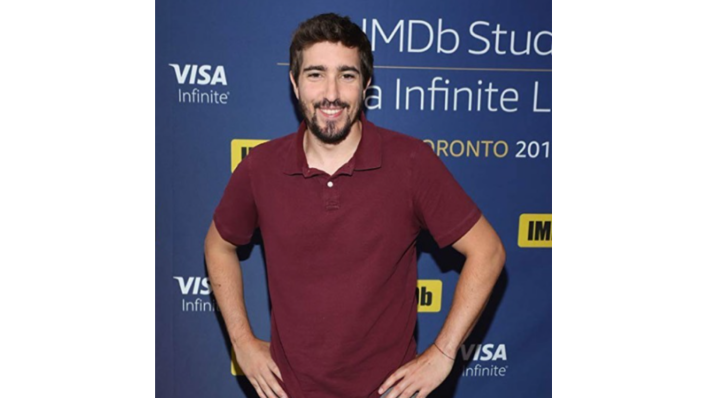 Boston, MA
K3 Ambulator
Amputation Level:Bilateral, above the knee
Occupation:Engineering Student, Public Speaker
Interests: Music, hanging out with daughter, technology
Products:
Products that fit Steve's lifestyle
More