About prosthetic legs
Whatever your level of amputation, whatever your life encompasses, take a moment to explore some practical information about prosthetic leg systems and their components.
Below you'll find the basics about prosthetic leg components: feet, liners, sockets, and prosthetic knee joints, including computer-controlled (microprocessor) knees.
Are you, a friend or family member facing amputation? You can learn more here about what you can expect before, during, and after the process.
To find information about Ottobock knees, go to the C-Leg and Genium pages to learn more about the world's leading microprocessor prosthetic leg systems. Remember: not all microprocessor knees are the same, and here's why...
---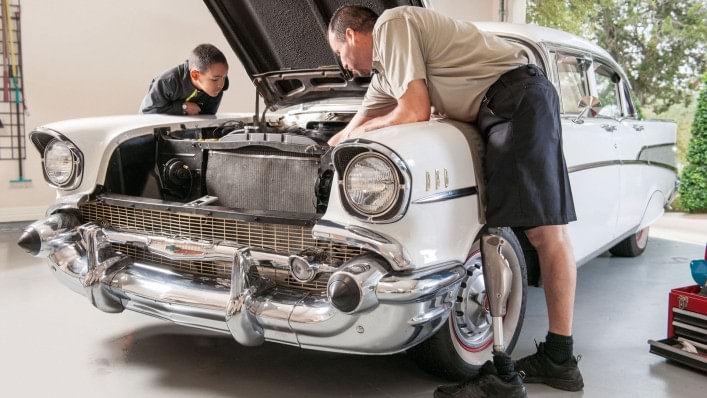 Real life stories
Please like us on Facebook at the Ottobock North America page to see real photos, videos, and stories from people out there using our products every day.
You can also find us on Twitter and Instagram. Feel free to ask us questions, share with us, and join the conversation!
Learn more about topics that can help you make the most of your prosthesis: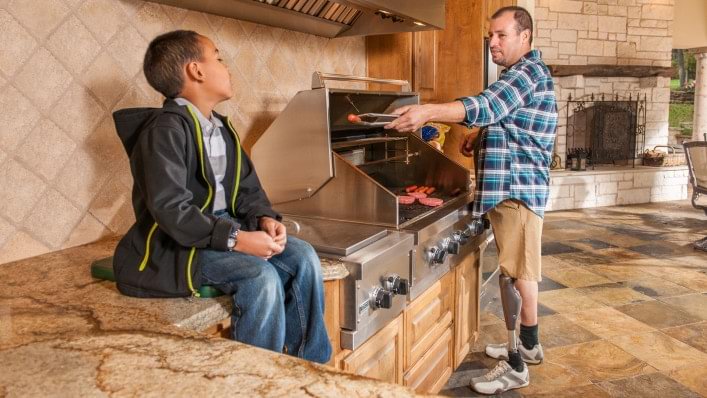 Learning more about what to expect can help empower you. Although everyone's experience is different, some basics can provide a good foundation.
---